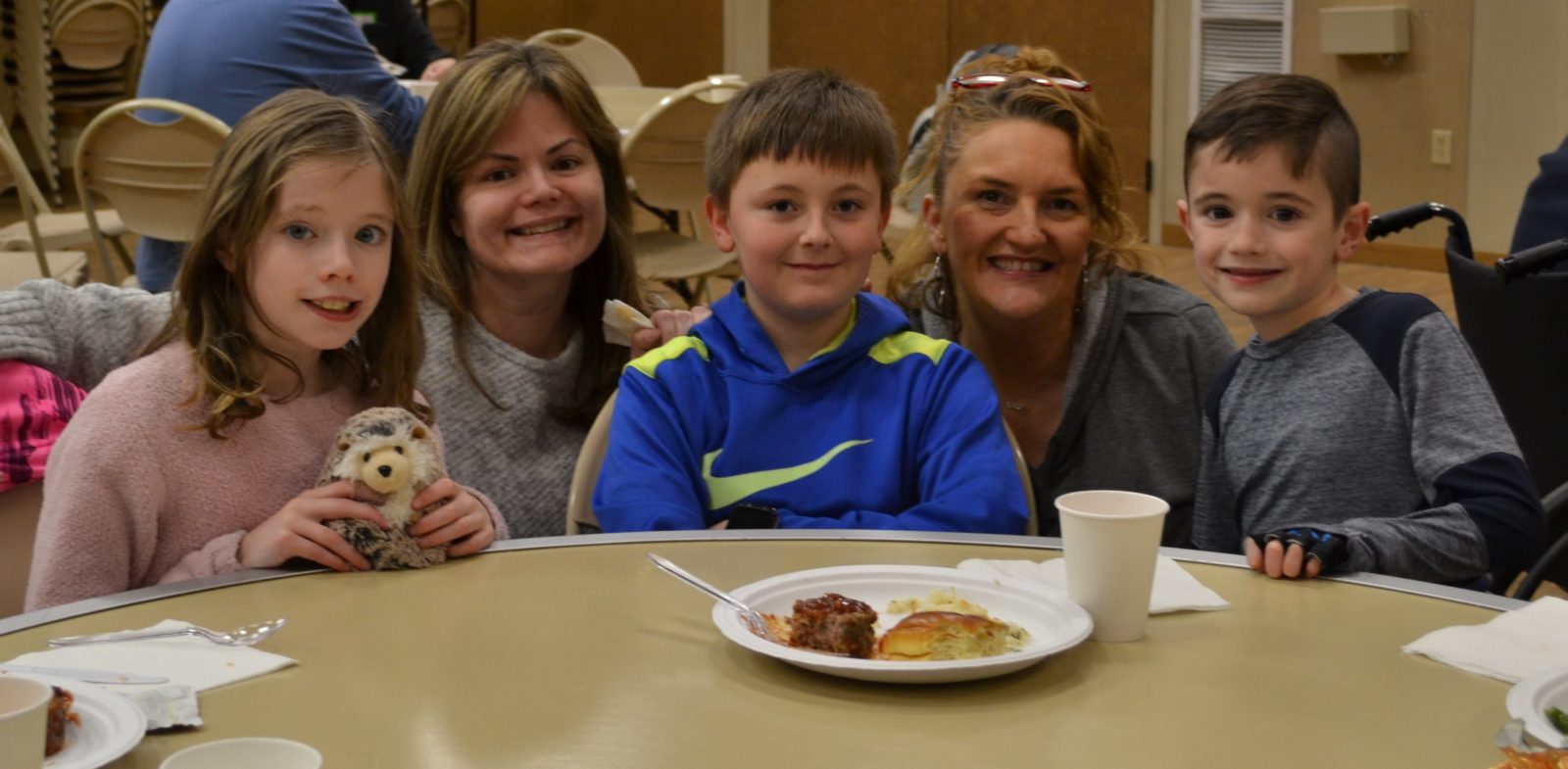 Looking back on Attain Housing's growth and impact in 2019
In 2019, we celebrated 30 years of providing assistance to homeless and at-risk families. As we look toward 2020, our region's housing crisis and homelessness issues persist and the need for social services continues to grow. We at Attain Housing insist on helping as many families as we possibly can and we can only do so with the support of our many donors, volunteers, and community partners. We finished the year on a roll and together, we will change even more lives for the better in 2020.
Stable Home
Our eviction prevention program absolutely exploded in 2019 and thanks to our donors, our board's leadership, and the efficient, tireless work of our Stable Home staff, we were able to assist 241 households in 2019, a nearly 140% increase over 2018. That's 630 people, including 318 children, who were spared the trauma of an eviction and the possibility of becoming homeless in 2019. These are truly incredible numbers that all our supporters should take to heart and be proud of.
7 Hills of Kirkland & Fall Luncheon
Last September, our "Home is Where the Heart it" Luncheon turned in another rousing success thanks to an engaging raise-your-paddle portion of the luncheon led by our energetic emcee Sasha Cousineau, an excellent key note speech from distinguished pediatrician Dr. Ben Davidson, and above all, our incredibly generous donors who pushed past our goal as we raised $168,000.
Last May, the 2019 7 Hills of Kirkland ride fell on a sunny, picture-perfect Memorial Day and saw a slight increase in ridership, but a notable increase in donations from riders. We hope to keep the fundraising momentum going in 2020 with several upgrades to the ride that you can read all about on 7hills.attainhousing.org.
Holiday Programs
With an added emphasis on cash donations instead of gift cards for the 2019 holiday season, we were able to make all donations go much further than for just the holidays. Of course, thanks to our generous Adopt-a-Family donors, we were still able to make sure all our client families had their wish lists fulfilled. For previously homeless families, buying Christmas gifts for their kids can seem like an impossible task when they are still recovering from the trauma of homelessness, still trying to find work, and save every penny they can for future. That's why the Adopt-a-Family program was started in the first place. As usual, our tiny office was once again bursting at the seams by mid-December with bikes, clothing, toys, and all sorts of goodies for our client families.
In addition to the Adopt-a-Family program, our 2019 Year-End Appeal set a new record for us as we raised nearly $30,000. The donation totals at the end of the year were truly unexpected and certainly allowed us to end the year on the highest of notes!