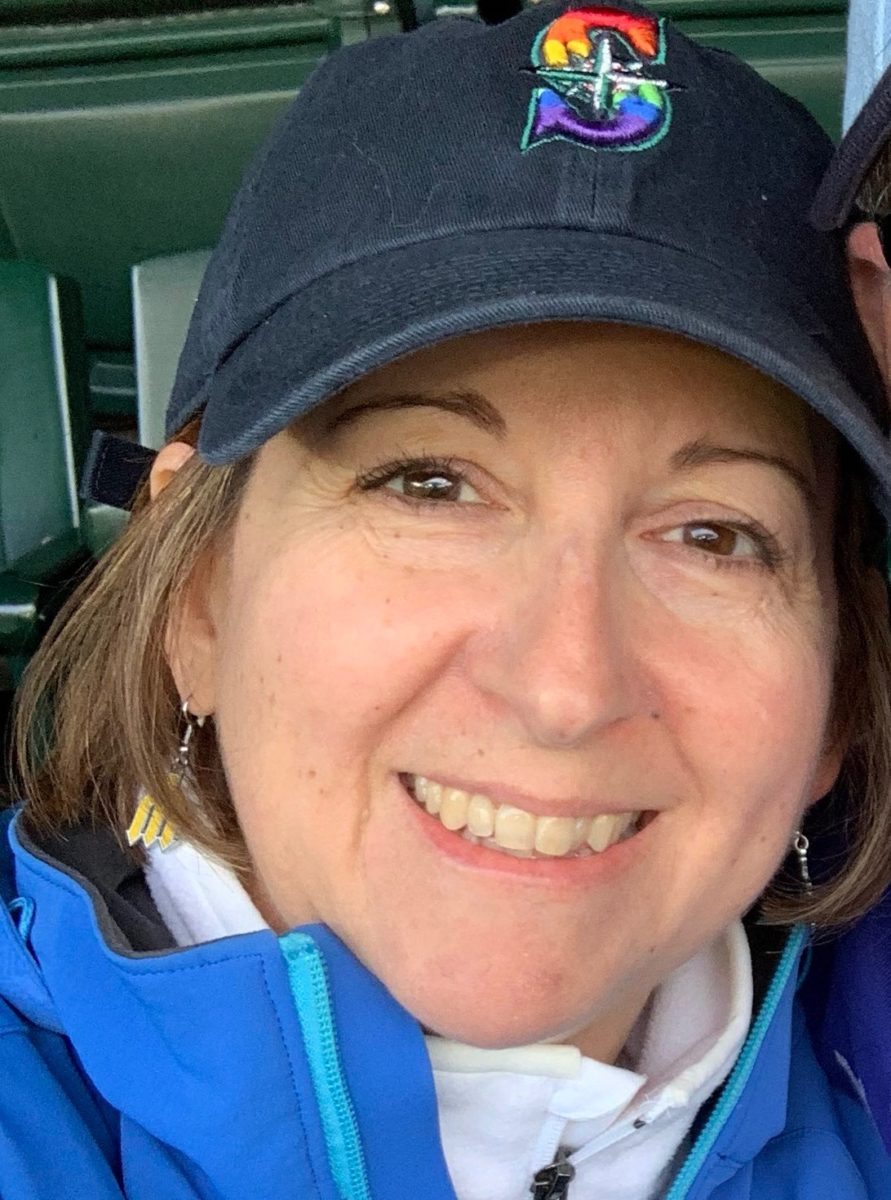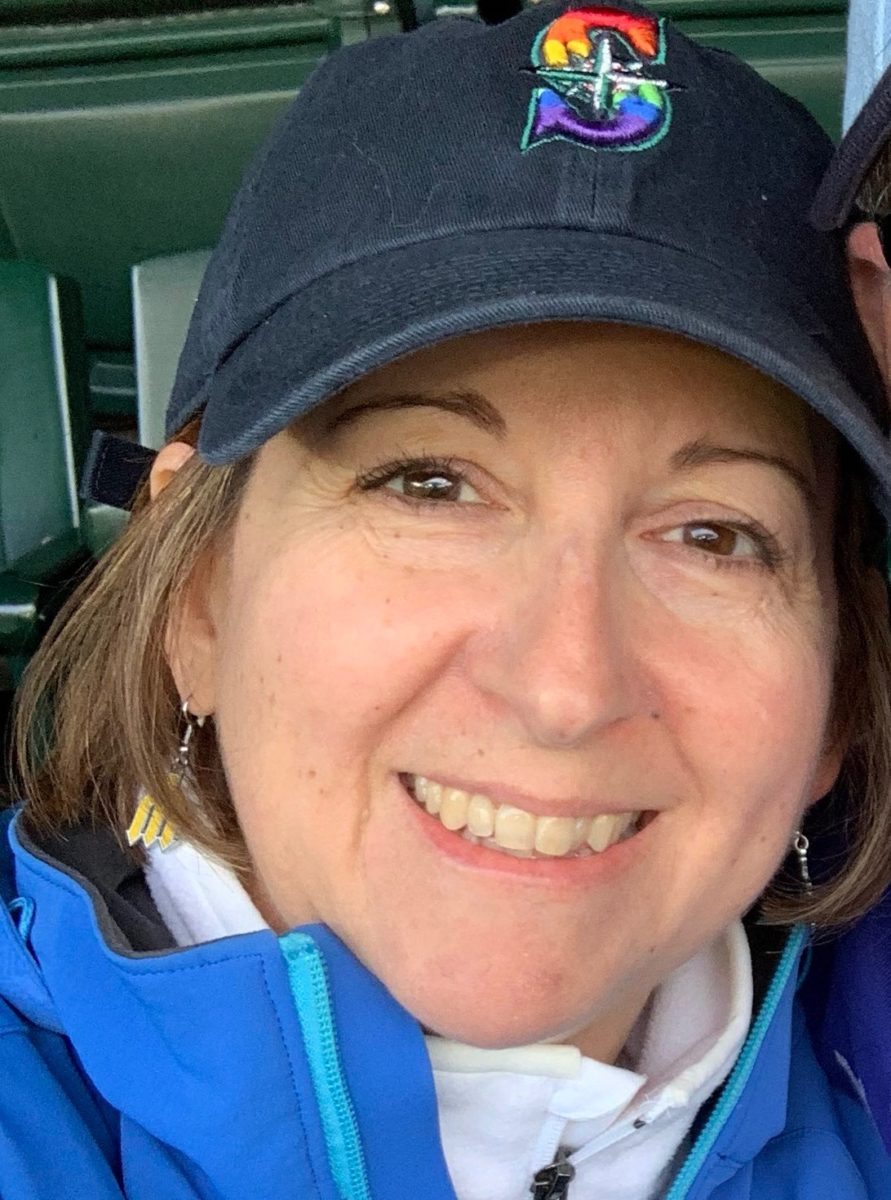 When we put out the call for volunteer shifts at our office's front desk, Kim Convertino was one of the first to respond. Kim worked as an accountant for many years and had recently retired, so she was looking to give some time to local organizations she had supported over the years such as the Kirkland Chamber of Commerce, and us, Attain Housing!
Since July, Kim has stepped right in and helped us out immensely with handling calls, doing resource referrals, and doing initial screenings for our Stable Home program. She's been a huge help to our staff and we just want to say thank you, Kim!
Does volunteering at the front desk sound fulfilling to you? Join Kim and the Attain Housing team today! We are looking for folks who can commit 4 to 8 hours per week for at least 6 months. We see this an ideal opportunity for an individual working or going to school part-time, a retiree, or anyone with a flexible schedule. Front desk or administrative experience preferred, but not required.
Please contact Eric@attainhousing.org if you are interested or give us a call with any questions at 425-576-9531 ext. 109.
Summer 2019 Newsletter Contents