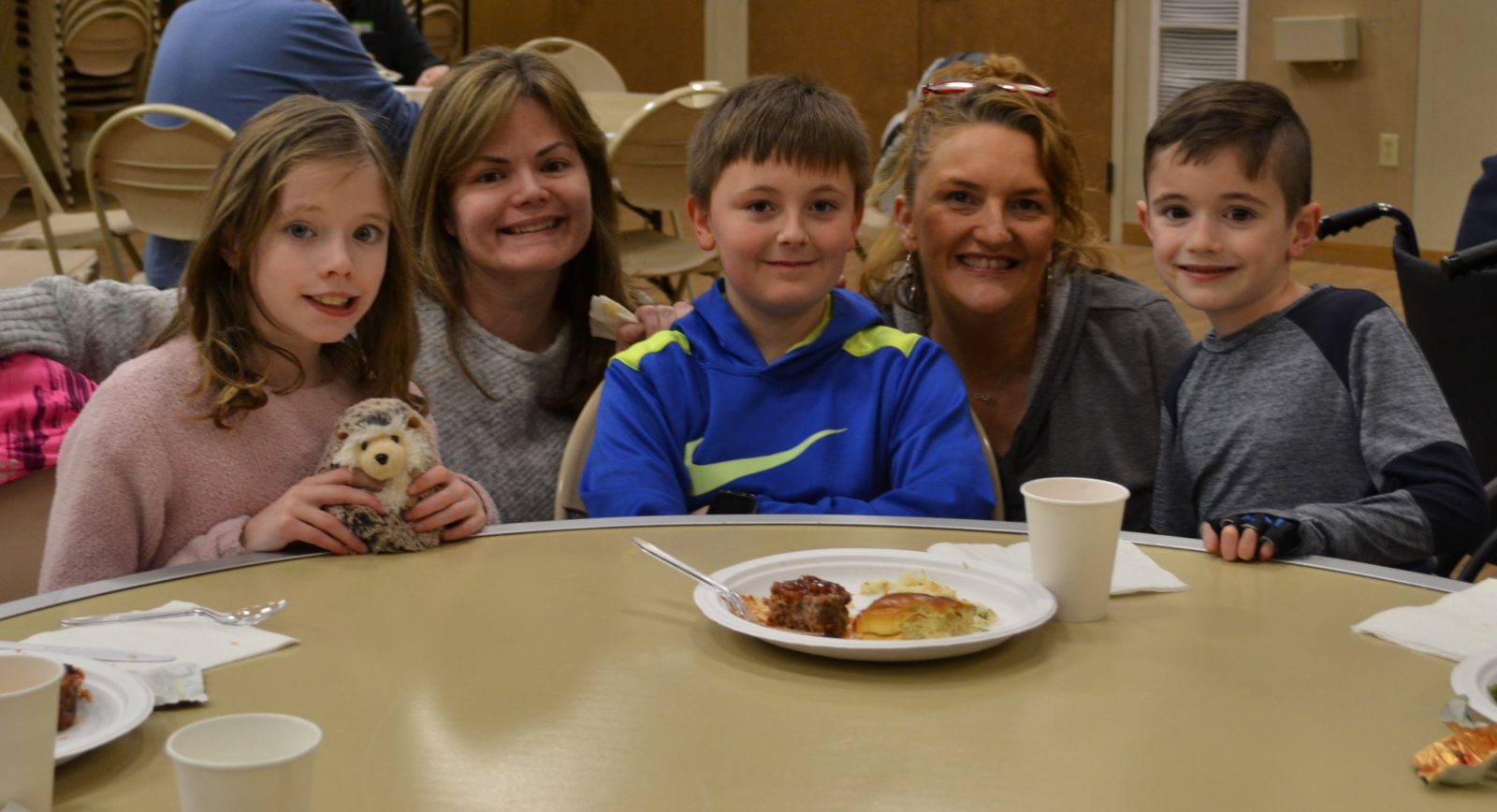 We will be serving Community Supper at Holy Spirit Lutheran Church at 6 PM on March 10, served by our friends from the City of Kirkland.
We will be handing out pre-made meals to go. First come, first serve.
The church will not be open for seating to reduce the chances of spreading COVID-19.
We're sorry to interrupt the usual supper service, but we are thankful to HSLC for allowing us to continue to serve meals to those who need it most in our community while keeping everyone as safe and healthy as possible!
See you tomorrow at 6 PM!