Attain Housing adds four new units for homeless families, with even more to come in 2020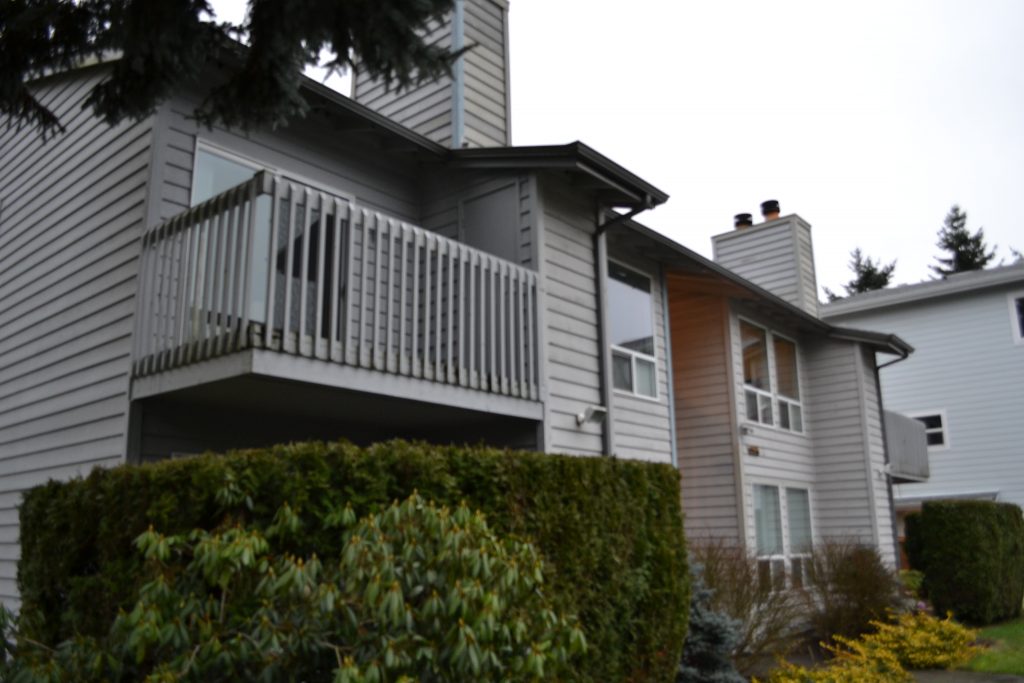 As you may have heard, Attain Housing is growing! A generous local couple purchased a multi-family
property on behalf of Attain, enabling us to begin operating a four-plex apartment building called Totem Lane in the Totem Lake neighborhood of Kirkland as part of our transitional housing program.
Thanks to the hard work of our Facilities Manager and Programs team, as well as upgrades provided by the purchasing donors, we anticipate having our first client family move into a Totem Lane unit by the end of February.
The growth doesn't stop here! Just this month, Attain Housing was awarded another King County Master Lease grant for 2020-2022. This means King County will provide funding for Attain to obtain, lease, and operate what will likely be an additional four units of housing. Is there such a thing as too much good news? We don't think so!
"We're on a roll!" Executive Director Kathy Fleming said. "This is a huge win for us, our supporters, the greater Eastside community," Kathy said, "and all the families we serve."
Attain Housing's staff and Board of Directors have worked for years to expand its housing program, so to finally see major movement in this area is incredibly exciting for everyone involved.
We'd like to give a special thank you to The Thiel Team – Troy and Karen Thiel of Windermere Yarrow Bay, who donated their time and real estate expertise to make Totem Lane a reality for Attain Housing.
Please contact Kathy@attainhousing.org if you are an investor or a multi-family landlord who is interested in learning more about Master Lease opportunities with Attain Housing. The chance to make a massive
difference in the lives of homeless families and their children awaits you!