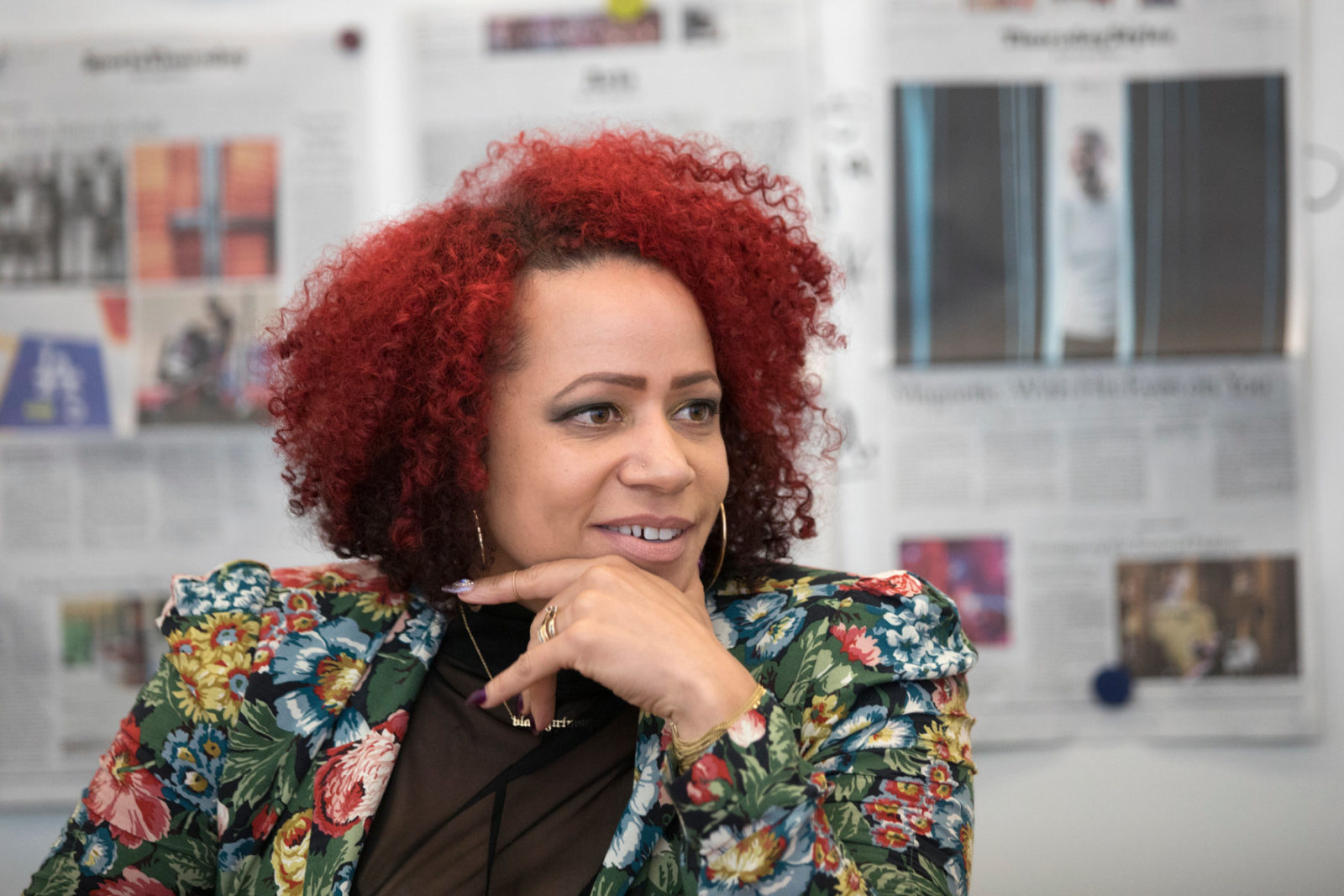 Attain Housing's staff-led social justice discussion continued last week with a Talks at Google interview with Pulitzer Prize winning investigative journalist Nikole Hannah-Jones.
Hannah-Jones created the 1619 Project for the New York Times, which sought to map out the full picture of the historical and systemic consequences of slavery 400 years after the first slave ship landed on North American soil. This honest and free-flowing interview hosted by Dr. Kamau Bobb addresses a wide range of topics including the momentum of the Black Lives Matter movement right now in the United States and whether or not real, lasting change to the systemic oppression faced by Black Americans will come as a result. Hannah-Jones and Bobb also discuss how systemic inequities filter down into the public school system, which negatively affects educational outcomes for Black students. This interview gave our staff a chance to re-examine many of our own bias and beliefs about public school systems and how the inherent inequities can be traced back to the Jim Crow era and to slavery before that.
What questions came up for you as you watched this discussion? We'd love to hear from you!
Here's a list of the other resources we've discussed so far.