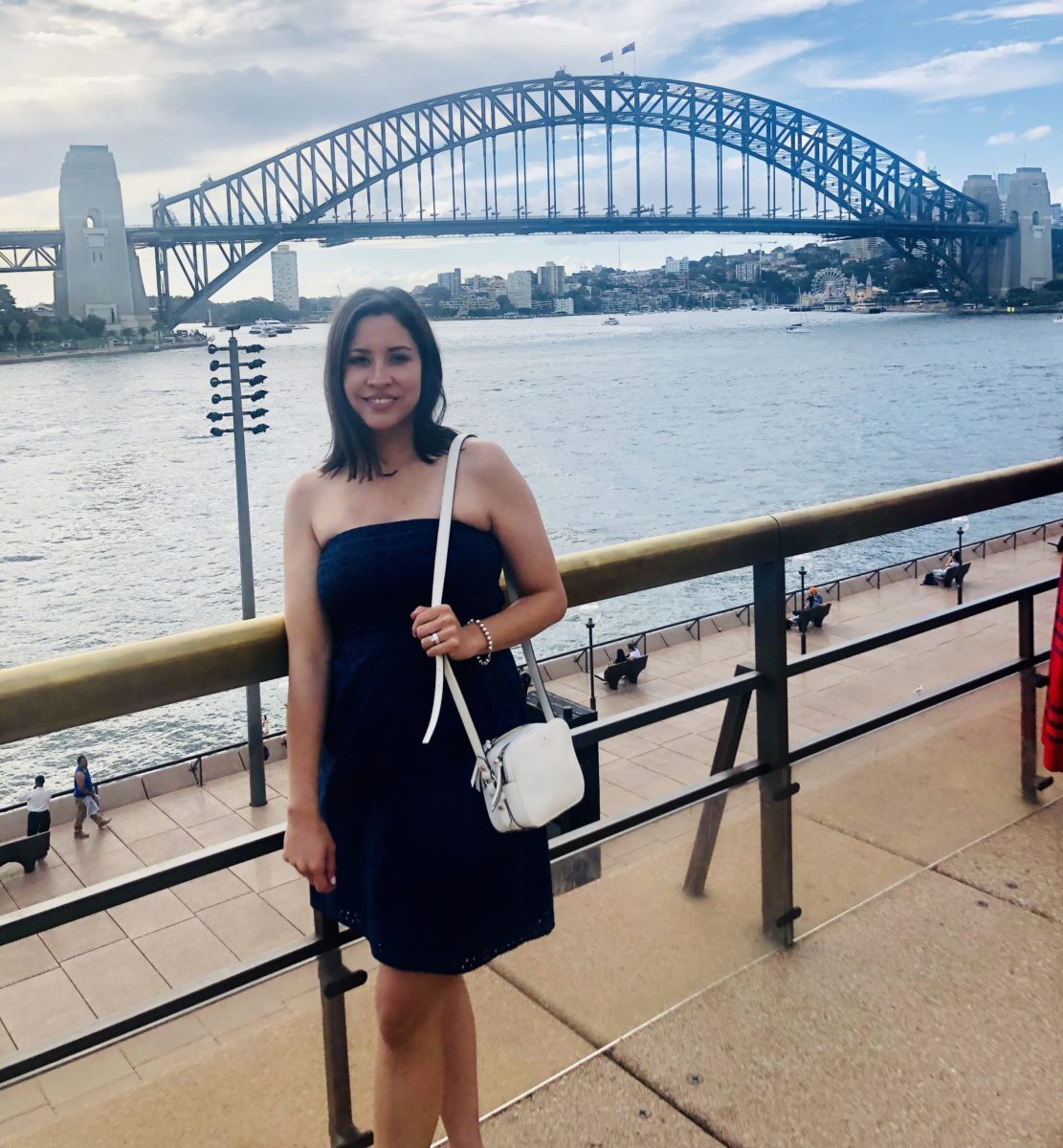 Carmelita Parraz has been the backbone of Attain Housing's case management and facilities management for over six years, but will be stepping away from her role later this summer to take on another big role: motherhood! We are so excited for Carmelita and her husband to take that next big step into parenthood, but we will be very sad to lose her dedication, her knowledge, and her extremely wry and sarcastic sense of humor and perspective. We asked her a few questions reflecting on her time with the organization and here's what Carmelita had to say!

What will you miss about Attain Housing?
I will miss the people that I work with the most.  I truly value working for a small nonprofit where it is easy to communicate and build strong, working relationships with one another. I have always felt the support from my team and co-workers, during the more challenging times.
I will also miss being able to directly make an impact on the stability and growth of our families who have come to us for help over the last six years. I have met so many wonderful families and children from all over, and I will always cherish those conversations and interactions that I have had with them.
If you had to pick one story from over the years that always makes you smile, what would it be?
Friday, August 12th, 2016 was declared Carmelita Day by my co-workers. It makes me smile because everyone treated me extra special that day for absolutely no reason at all. I took a photo of the white board that proclaimed "Today is Carmelita Day!", and posted it on Facebook. The special treatment continued with loving and supportive comments from friends and family members. I sometimes look back at this picture when I am having to difficult day at work because I know that people truly care about me!
What life lessons from your Attain Housing experience will you always carry forward with you in life?
Never be scared of a person's past, because chances are, they are trying really hard to rebuild a better life for themselves and children, despite the barriers they face.
Carmelita also won the Alliance of Eastside Agencies Outstanding Staff Member award in 2017. The staff here at Attain Housing will miss Carmelita tremendously. We wish her the best in her next adventure and hope she comes back to visit whenever she can!