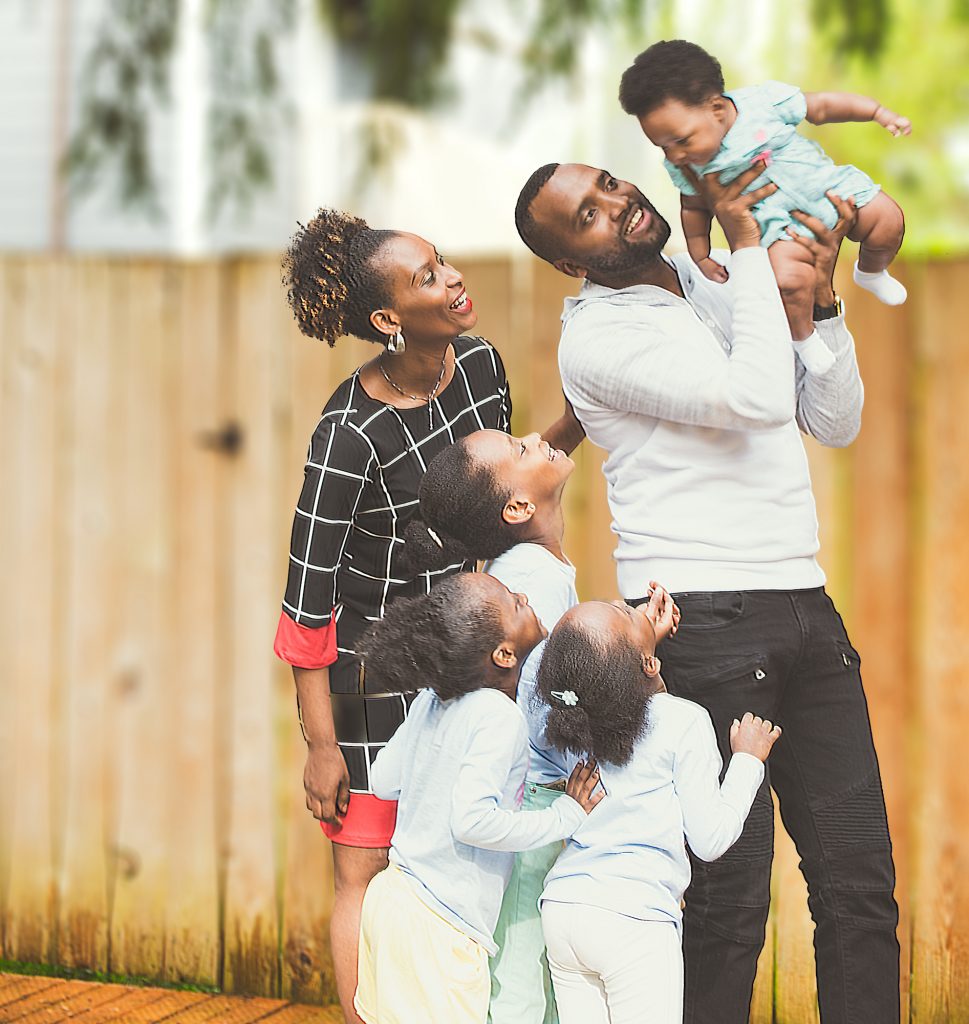 Formerly known as Welcome Home, our rental assistance program is bigger than ever—and it needs your help!
Is prevention the best strategy in reducing homelessness numbers in our region? It may not address the full, systemic picture of what causes homelessness, but eviction prevention and rental assistance remains a very fiscally sound and overall effective way of keeping people from ending up on the street, in their cars, or in shelters.
For an average of $700 per household, Stable Home keeps people housed through a short-term crisis.
A single eviction often sets in a motion a downhill trajectory of negative consequences in a person's life. It hurts your chances of getting accepted into public/low-income housing and can tarnish your credit rating, which leads to evicted families and individuals having to accept substandard housing in disadvantaged areas.
Our Stable Home program has grown consistently in both budget and in the amount of people we've been able to assist ever since we started it in 2017. The need for services like this is not going away. As donors, this program represents a way for people to see the immediate impact Stable Home funds have for those who need it most.
The need is huge in our region and fortunately we haven't had to turn people away yet, but we do need help from our donors and supporters to help us continue to meet this need. So, if you typically wait until the Fall to donate or haven't donated in a few years, your contribution would be extremely appreciated by the families and individuals who need just a little help to avoid the trauma of becoming homeless.