Thursday, September 26, 2019
Bellevue Presbyterian Church
1717 Bellevue Way NE
Bellevue, WA 98004
We would like to welcome all current and past volunteers, board members, and supporters to join us in celebrating 30 years of serving Eastside families!
Attention: Eastside companies and organizations! We would love to feature you as a sponsor for our 2019 Fall Luncheon. Please contact Carol Ryan (Carol@attainhousing.org) for sponsorship information.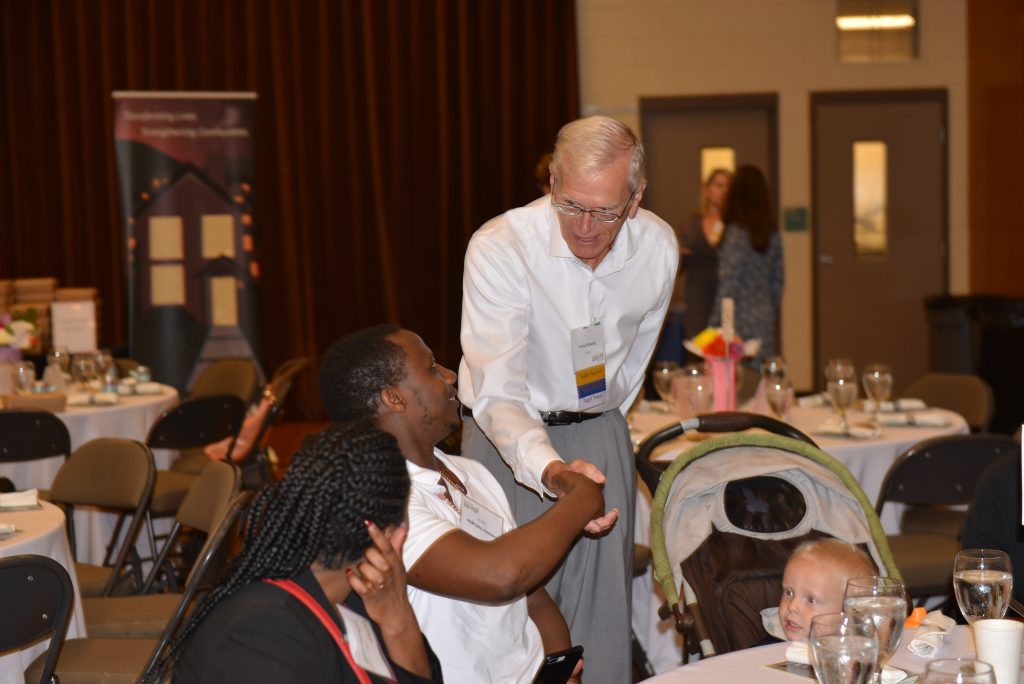 Winter 2019 Newsletter Contents