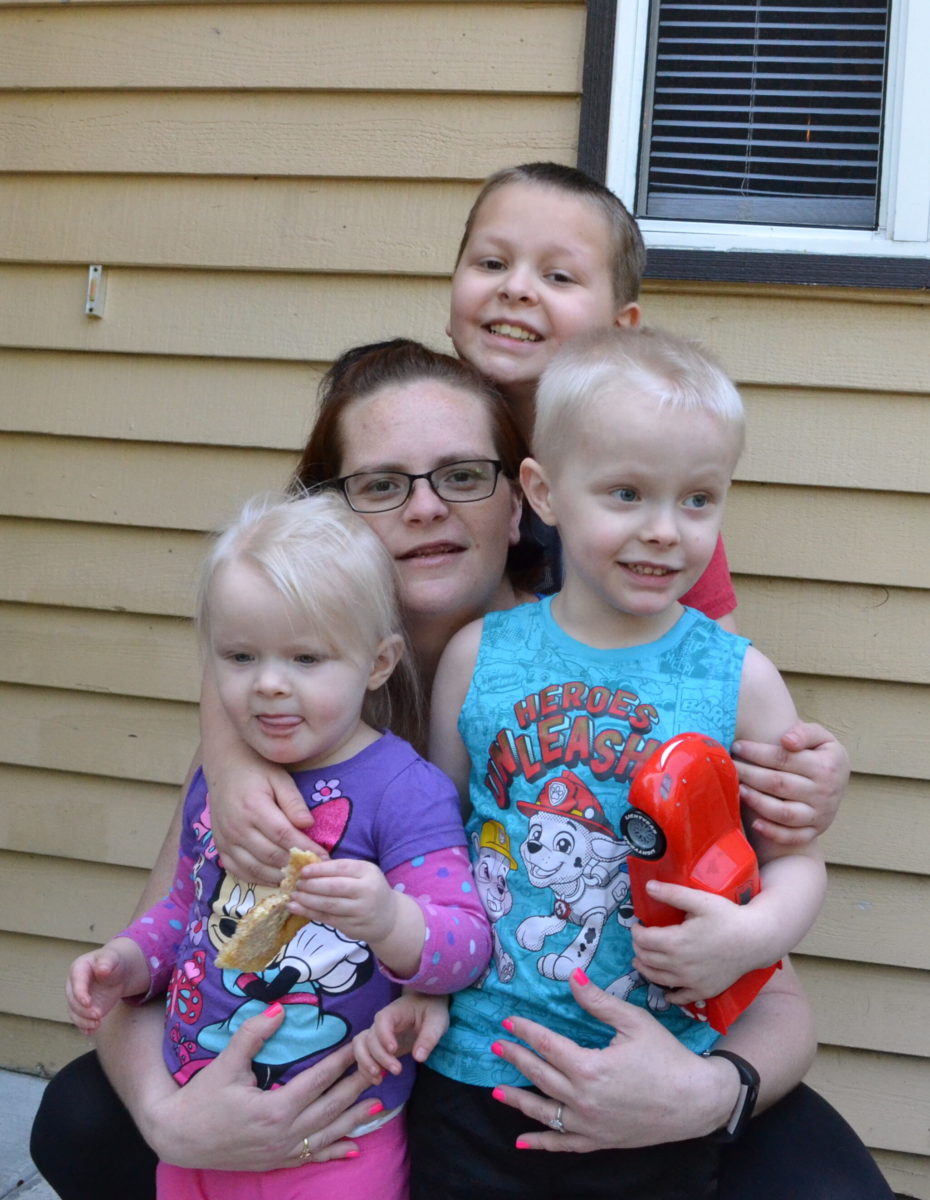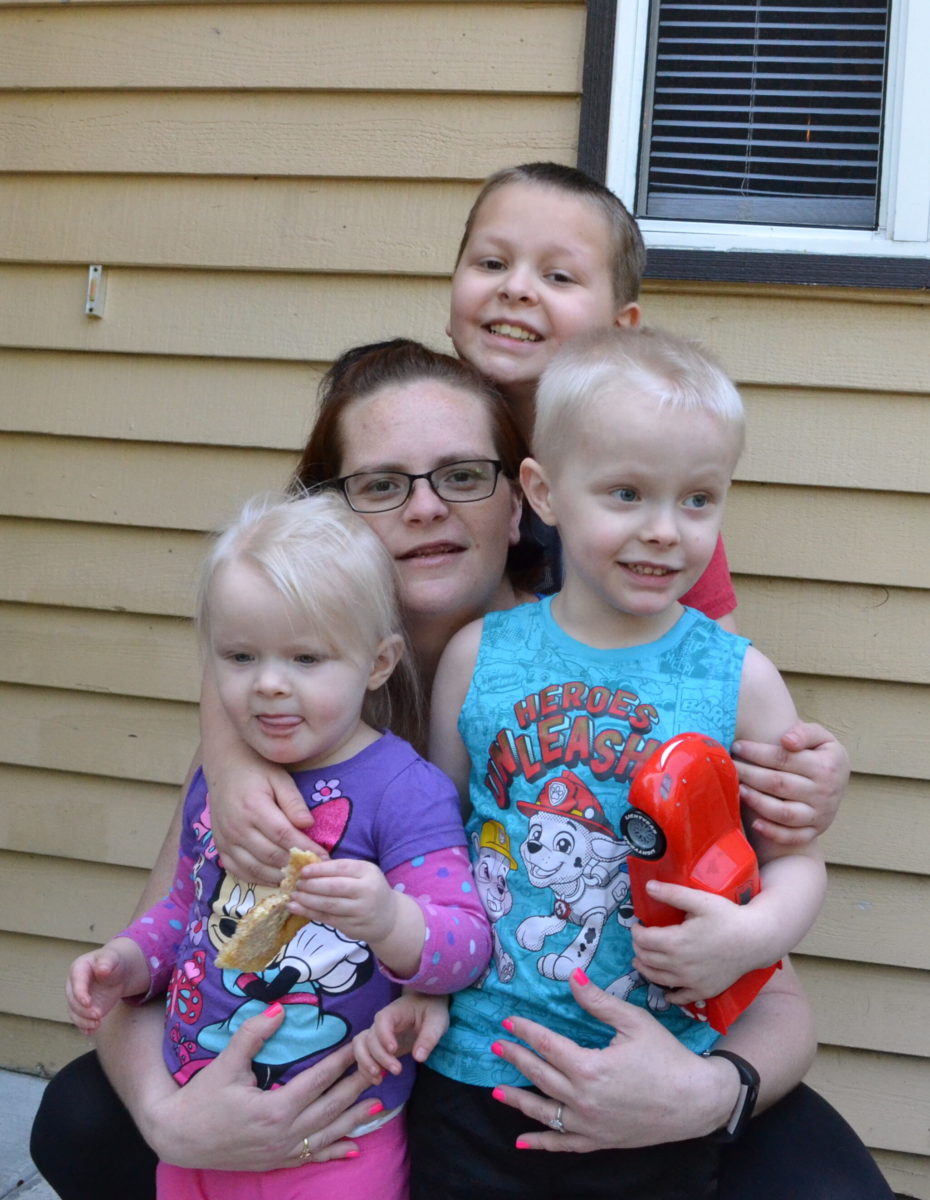 Attain Housing is seeking a special, highly-motivated, and community-minded individual to be our new Housing Case Manager! Please help us spread the word by sharing to your networks. We appreciate it!
Position Overview:
Housing Case managers provide support services for the families living in our housing units under the supervision of the Program Services Manager. The case managers for Attain Housing work as a team to ensure that all families are well supported in their journeys out of homelessness. A commitment to collaboration and support is key to success. At Attain Housing, we strive to provide a flexible schedule, and a chance to make a big impact in your own unique way.
Key Job Responsibilities:

A. Family Support
Meet regularly with families/individuals, assisting them in identifying resources, developing action plans, and securing services. Provide information and appropriate referrals and facilitate access to other resources as needed.
Assist families in establishing goals and working toward them with a strong emphasis on housing and the life skills to maintain housing.
Evaluate progress and work on areas of concern. Explore ways to eliminate barriers to success.
Advocate for families at hearings/DSHS/unemployment office/etc.
B. Property Management
Screen families for eligibility for our progra­­m and housing and place program participants in available units based on eligibility guidelines.
Prepare program participant leases, supplemental contracts, and other agreements.
Work with program participants to resolve site-related problems and/or disputes.
Coordinate maintenance repair requests with the Facilities Manager.
C. Resource Navigator
Assist in identifying permanent affordable housing/home ownership opportunities.
Mediate/negotiate with landlords when necessary.
Provide relevant resources to promote family stability, I.E; DSHS, employment specialists, childcare resources, parenting supports, baby supplies, etc.
Assist participants in identifying and participating in continuing education opportunities.
D. Administrative/Record Keeping:
Review program participant files and ensure that all program records and resident documentation are maintained as required.
Record number served and services provided. Compile statistical information on services provided as required. Provide information for input into Coordinated Entry for All (HMIS) database.
Enter available housing units in Coordinated Entry for All (HMIS) database.
Coordinate with King County Housing Authority to ensure participants in cooperative program maintain good standing and have proper documentation.
Participate in weekly staff meetings, client review and case conferencing.
Perform other duties as needed to help effectively operate the program.
Support Attain Housing events as needed.
Minimum Qualifications:
Bachelor's degree in social work or related field or comparable combination of experience and education.
At least three years direct social service experience with low-income and homeless population and/or emergency assistance program.
Paid and/or volunteer work experience with emergency shelter, transitional housing programs, and/or other residential programs.
Demonstrated ability to work reliably and independently with minimal supervision and also as part of a team. Ability to make sound judgments without on-site supervision.
Demonstrated strong community building skills with diverse populations. Experience, ability, and willingness to communicate and work with staff, volunteers, and program participants from a variety of racial, cultural, lifestyle, and economic backgrounds.
Ability to assess client participant barriers and qualities to housing success.
Good organizational, record keeping, time management, and communication skills.
Must have own car, Washington state driver's license and auto liability insurance.
Must pass Washington State Patrol background check.
Must have proficiency in the use of Microsoft Office software.
Ability to work remotely using available technology such as smart phones, tablets etc.
Preferred Qualifications:
Black, Indigenous and other People of Color are encouraged to apply. Persons who have previously experienced homelessness are encourage to apply.
Knowledge of King County human service systems and East King County agencies.
Knowledge and experience with the following: domestic violence, crisis intervention, child abuse, substance abuse, mental health, welfare rights, case management, support group facilitation, sexual assault, employment services, child development, and/or positive parenting skills, trauma informed care, & racial equity.
Experience in using and entering data into the HMIS database.
Proficiency in a 2nd language is a plus.
Benefits:
Compensation is in $42-43K range DOE; 40 hours a week; Exempt position.
Fully paid medical and dental insurance.
Participation in a Simple IRA with 3% matching by Attain.
Monthly stipend for cell phone usage.
Free onsite parking.
Flexible schedule available as appropriate and agreed upon by Executive Director.
Ability to work remotely on an occasional basis as appropriate and agreed upon by Program Services Manager and Executive Director.
ATTAIN HOUSING is an equal opportunity employer and prohibits discrimination in all employment activities on the basis of race, color, national origin, age, disability, and where applicable, sex, marital status, familial status, parental status, religion, sexual orientation, genetic information or political beliefs.
Submit your resume and cover letter to Indeed/Attain Housing or jobopenings@attainhousing.org