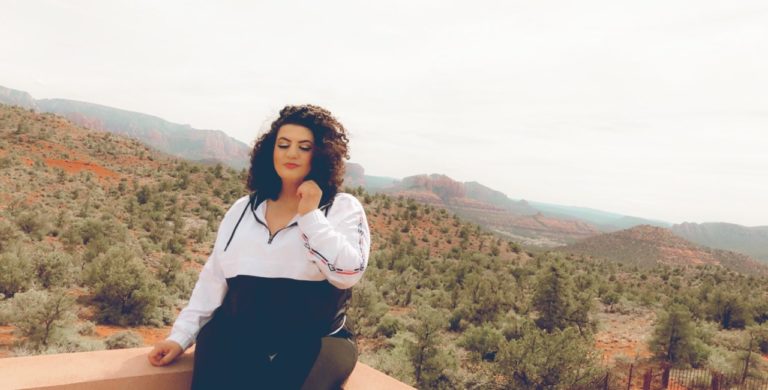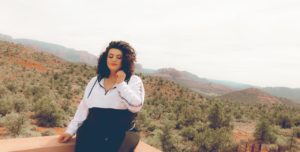 Starting a new job in a new region is never an easy task, but then throw in the fact that your new co-workers are mostly working remotely due to the pandemic! It's a big challenge, but we know our new Case Manager Nasim Hessami is up to the task. Born in Iran, her family emigrated to the United States and settled in Phoenix, Arizona, where Nasim grew up and lived until she recently moved to the Seattle area for both a change of scenery and for better job opportunities in the field of social work and case management. Nasim has a background in working with children with behavioral issues by providing animal therapy and other therapeutic interventions. She is enjoying her new home state and is hoping to continue growing her community here. Get to know Nasim a bit, in her own words:
What is your approach to case management and how does your previous experience influence that approach?
Through both my personal and professional experience I have learned that flexibility and going with the flow is the best approach to case management. Case management can be unpredictable when unforeseen crisis situations rise so being able to be flexible with the events of the day is a must!
What drives you to try to help people?
I believe it's in my DNA as my grandfather would buy presents around the holidays every year and would personally hand to children in the hospital and children in foster care in Iran. I never had to 'try' to help people, it always came naturally and the universe aligned and led me down this career path.
What are some challenges so far to starting a new job in a new city during a pandemic?
Rain gear! I knew it rained here but I did not appreciate the value of rain gear! Another challenge would be resources because pre-pandemic you had the opportunity of meeting people out in the community and to be introduced to other organizations. There was an opportunity to grow a resource community, and while it's still happening through Zoom, it's a slower process.
Top 3 favorite things to do outside of work?
Exploring nature, baking, and retail therapy.