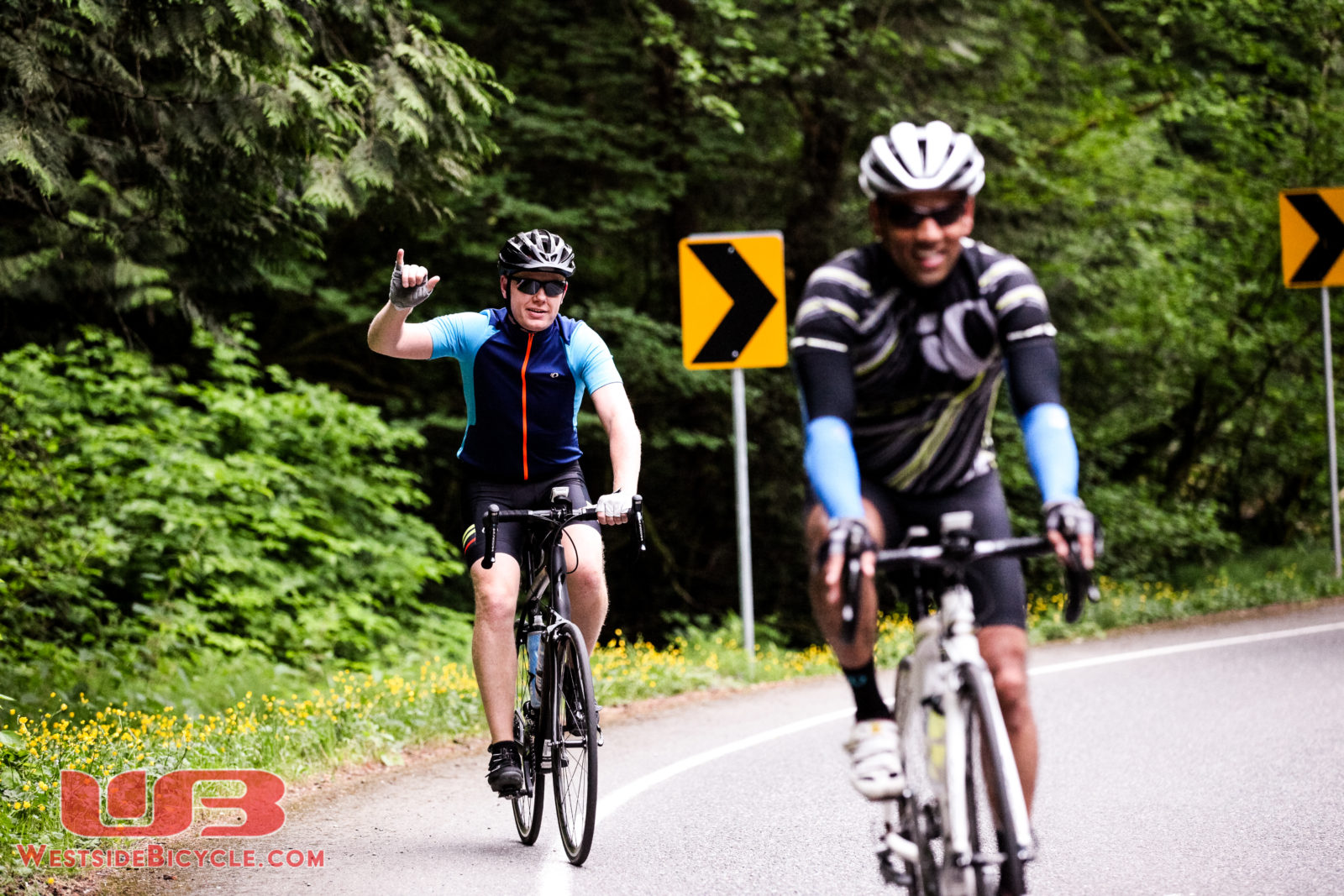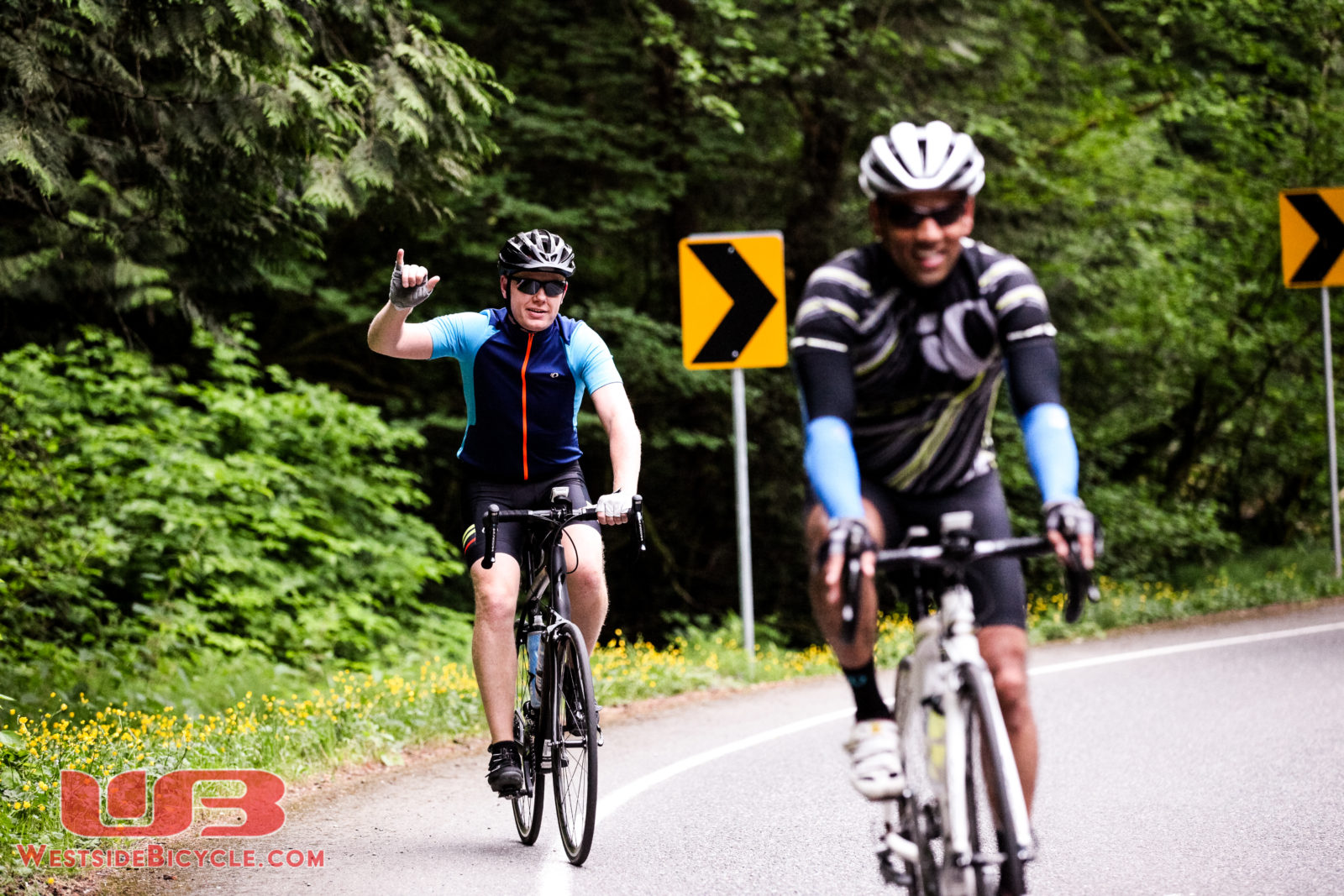 Join us for the Eastside's best Memorial Day activity!
The annual 7 Hills of Kirkland bike ride is right around the corner! Every Memorial Day, Attain Housing hosts and organizes the 7 Hills ride as a fundraiser to support homeless and at-risk families and individuals. With the help of many dedicated and generous volunteers, the ride starts and finishes in scenic Marina Park in downtown Kirkland as riders take their pick of three courses: Traditional (40 miles), Metric (60 miles), or Century (100 miles).
Years ago, the tradition began of serving strawberry shortcake to all riders upon finishing. It's a great recovery snack and you'll see many riders sprawled out on the grassy areas of the park, stretching and enjoying their well-earned shortcake.
Even if you're not riding, we encourage all Eastside residents to come down to the park and cheer on the riders and check out vendor booths from local businesses. If you haven't registered yet, you can do so with ease on the morning of the ride or online by midnight on Thursday, May 24. It's also not too late to volunteer! Click here to see what jobs are still open.
We'll see you on Memorial Day!