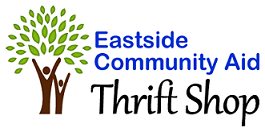 If you have donations of furniture items, clothes, toys, or other large items, please direct them to our partners at:
Eastside Community Aid Thrift Store
12451 116th Ave NE, Kirkland, WA 98034.
Call the store to check the hours they receive donations at 425-825-1877.
Attain Housing is grateful to Eastside Community Aid for the recent $5,000 grant we received from these wonderful partners.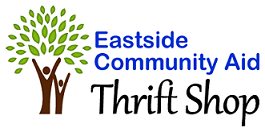 Summer 2019 Newsletter Contents