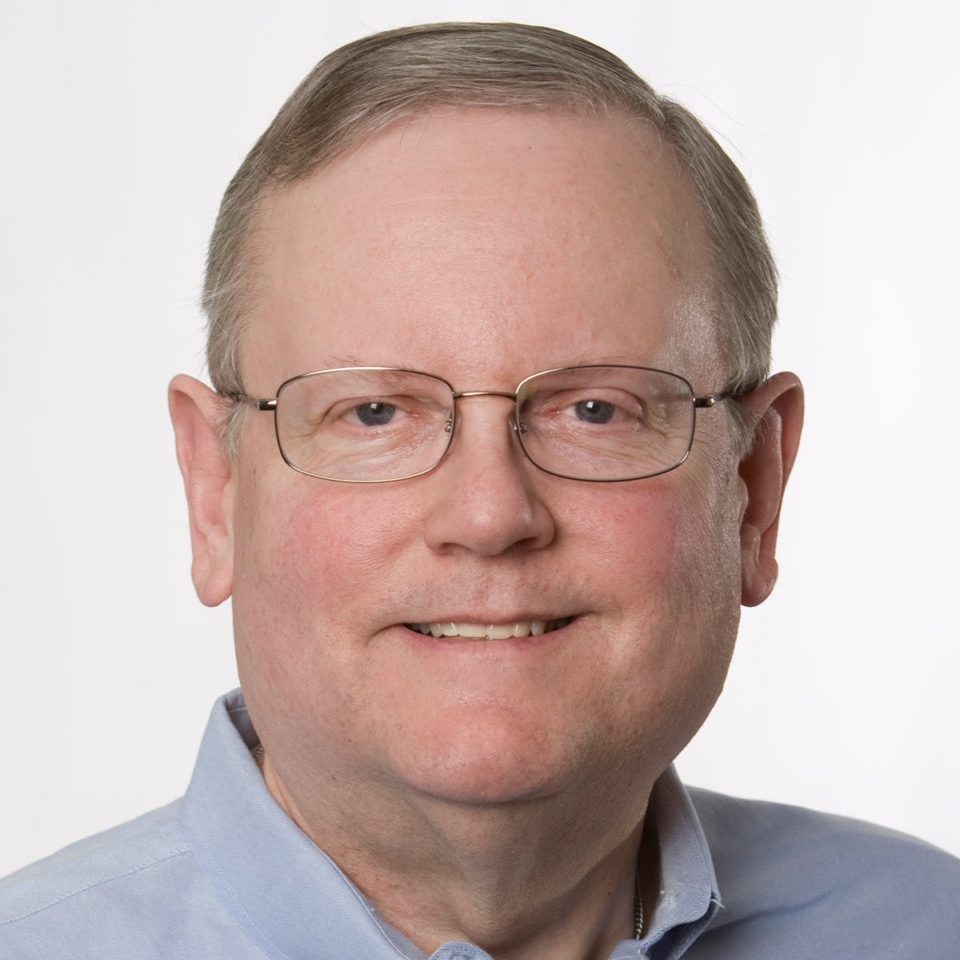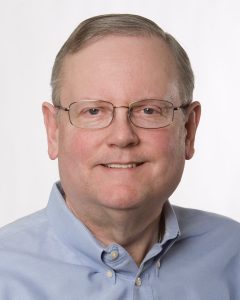 We are very pleased to announce that Kirkland City Council Member Toby Nixon is the newest member of the Attain Housing Board of Directors.
In addition to the City Council, Nixon is a senior program manager in the Windows group at Microsoft, as well as the chair of the board of directors of Bluetooth Special Interest Group. He's previously served as State Representative for the 45th district and as a fire commissioner, and on the boards of Youth Eastside Services, Nourishing Networks, and other local nonprofits. He's active in interfaith activities including Kirkland Interfaith Network (KIN) and Fostering Interfaith Relationships on the Eastside (FIRE).
An outspoken advocate for ethics and transparency in government, Nixon has been president of Washington Coalition for Open Government since 2007. He graduated from Leadership Eastside in 2013.
A longtime Kirkland resident, he and his wife of 37 years, Irene, raised five children together and live in Kingsgate.