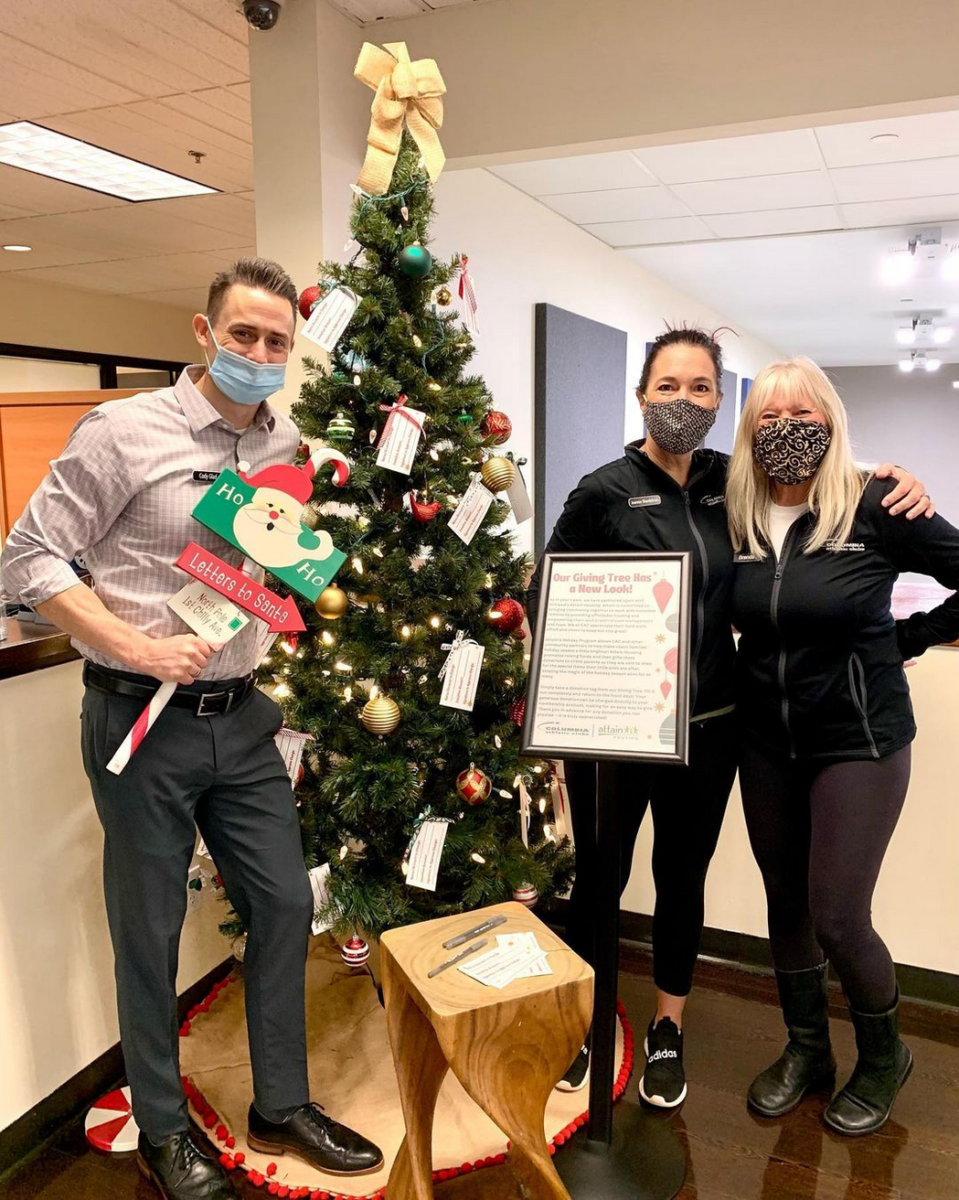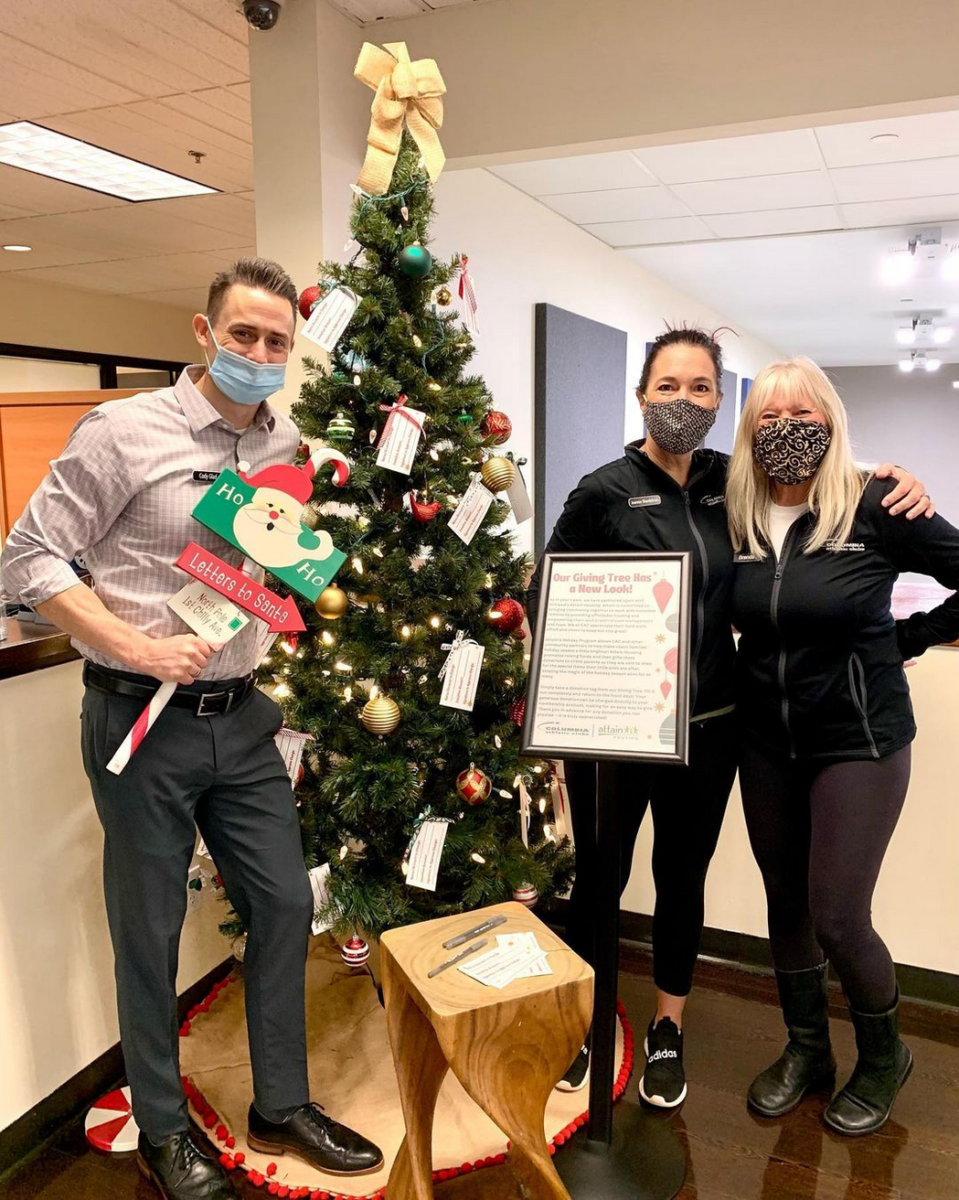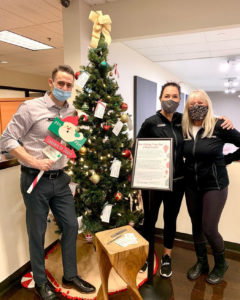 We are consistently blown away by the generosity of our donors when it comes to the holidays, but our Holiday Giving Drive finished off 2021 with a huge bang as donors nearly tripled our fundraising goal.
Our Holiday Giving Drive raised over $145,000 to support our transitional housing program and our Stable Home rental assistance program. Also, thanks to our amazing donors, our Holiday Gift Card program for our transitional housing client families was fully funded well before Christmas and each family received a $500 pre-paid credit card so that they could make sure they got exactly what they wanted and needed to ensure their family had a lovely holiday season.
We are so thankful for our Caring Community! Your support guarantees 2022 will be another busy year of helping families recover from homelessness and making positive changes for a more stable future for their family and future generations.