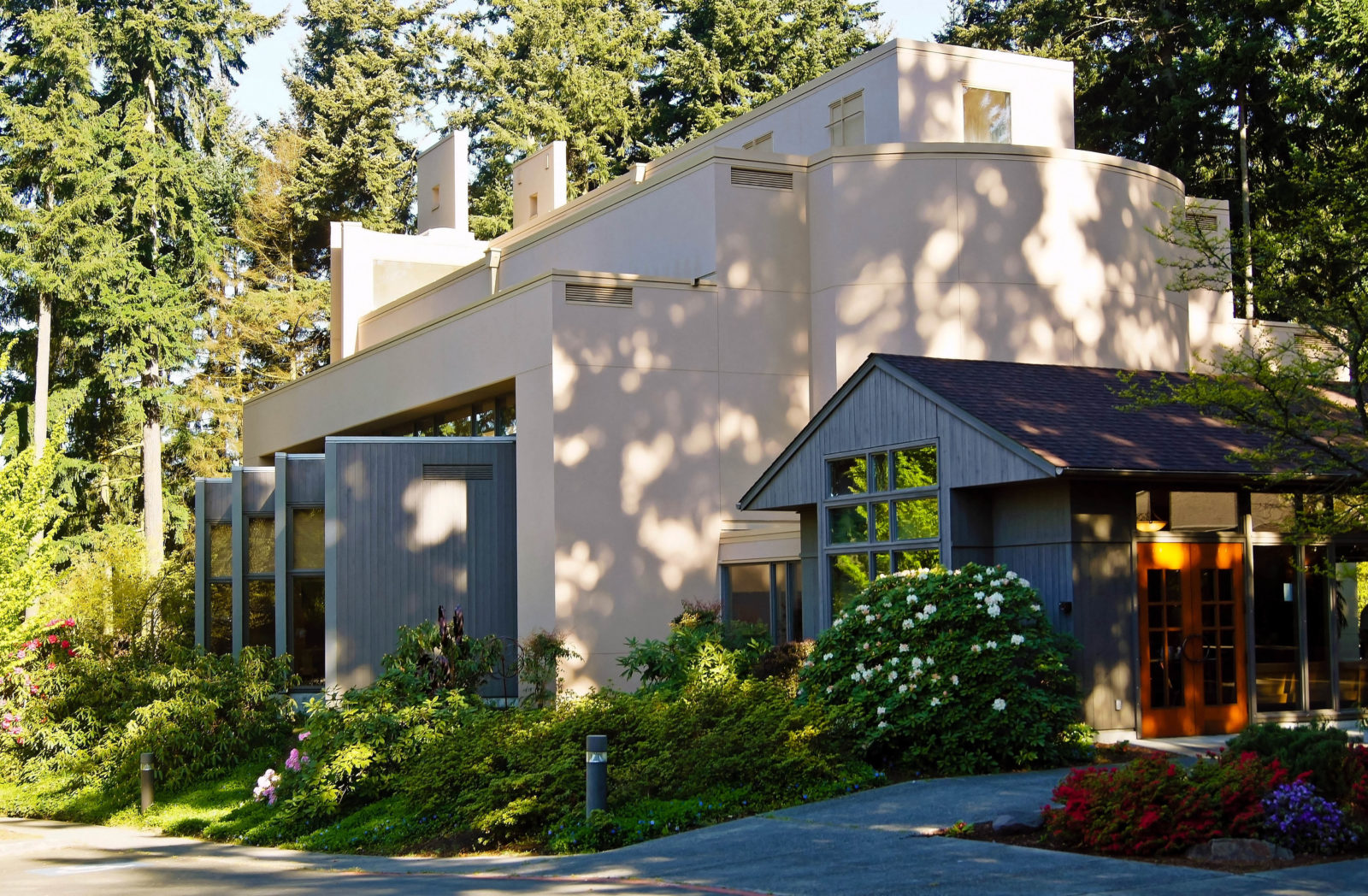 In the early-goings of the COVID-19 pandemic and resulting statewide shutdown, we had some local groups and donors who really stepped up in providing COVID relief donations to Attain Housing. Few groups have been as consistently generous as Overlake Park Presbyterian Church in Bellevue.
OPPC Mission Committee Nancy Devine says the choice was easy once they realized how closely Attain's mission aligned with the church's core mission goals of assisting the local community with basic needs like housing.
"Our pastor, Becki Barrett, met with Kathy (Attain Executive Director) during the early days of the pandemic and Becki was so excited to learn about an organization that wanted to be a true partner with our small congregation," Nancy said. "We strongly agree and identify with Attain's model of providing support to their clients as they seek stable housing and ultimately stable lives."
OPPC Mission Elder Cindy Coleman says their church's byline is "a Spiritual Home Where Everyone Belongs" and they want to help out folks in their neighborhood however they can.
"We continually ask ourselves 'Why we are on the corner of 156th and Northup?' And the answer is that we're here to help our community," Cindy said. "We appreciate Attain's approach in counseling and helping clients establish stability, and not just giving a handout."
Nancy encourages anyone who might be on the fence about supporting organizations like Attain Housing to just, "Go for it!" Cindy feels the same way.
"The cost of living is so expensive in our area and people need a boost to get a stable start," Cindy said. "This is what Attain Housing does, with their case managers, job assistance, resources referrals, and rental assistance. The more aid, financial or in-kind, they get, the more families they can help."