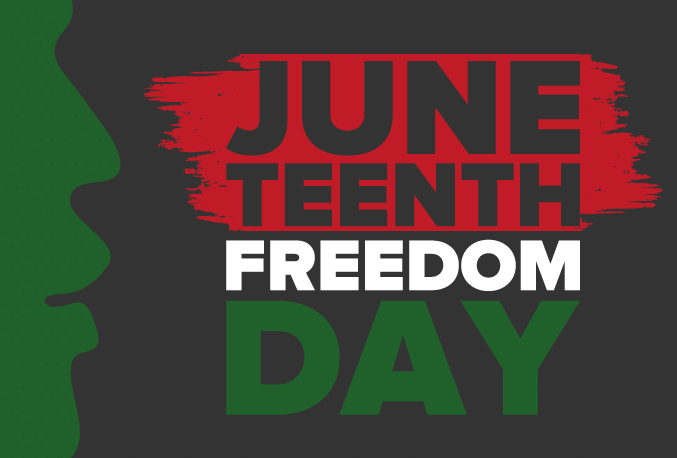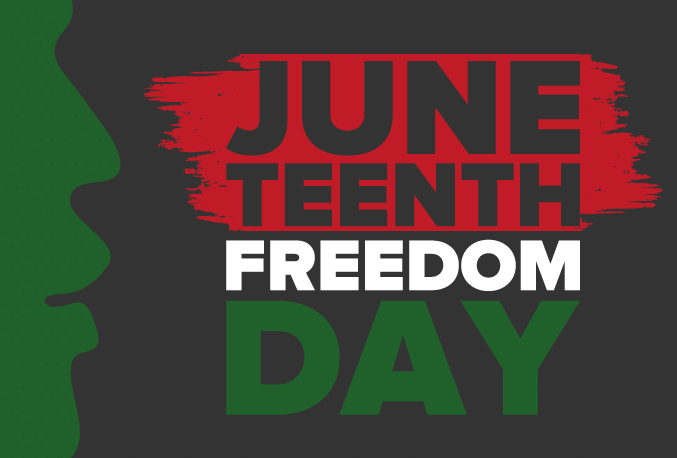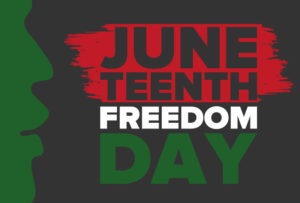 As you may have heard, the US Senate recently passed a resolution to make June 19 a federal holiday. Juneteenth is the first federal holiday established since Martin Luther King Jr. Day in 1983 and becomes the eleventh federal holiday recognized by the US federal government.
According to Merriam-Webster, Juneteenth is a holiday observing the day that belated word of the Emancipation Proclamation, passed in 1862, finally reached Black slaves in Galveston, Texas, in 1865.
We believe it's an important day to observe because it's a vital reminder of the historical and systemic inequities that Black people have faced in the United States for centuries. It reminds us that slavery didn't just end immediately because Abraham Lincoln said so. It was far more complicated than that and the ripple effects of slavery are still felt to this day. While making Juneteenth a federal holiday is important for increasing visibility and awareness of the history of slavery, our country still has a long ways to go in terms of creating and correcting the policies and laws that fostered the systemic inequities that continue to harm people of color.
Our mission statement is:
"Bringing our community together to partner with homeless families by providing affordable housing and empowering them with practical case management and hope."
In order to bring community together, to form true partnerships, and to empower homeless families, we as a community first need to better understand the systemic inequalities that cause many families to experience homelessness in the first place. Educating ourselves and the willingness to listen to perspectives other than our own are the first two steps to building that understanding.
We'd like to share some educational links on Juneteenth, as well as some of the anti-racist resources we've reviewed as a staff since 2020.
Juneteenth Resources
Juneteenth – National Museum of African American History and Culture (Smithsonian)
Juneteenth 2021 in Seattle: A Guide to Local Events (South Seattle Emerald)
Virtual Juneteenth events from the Northwest African American Museum, Seattle
Anti-Racist & Racial Inequities Resources
13th – a documentary by Ava DuVernay
Radiolab podcast – The Liberation of RNA
Community Voices: King County Equity Now featuring Nikkita Oliver and K. Wyking Garrett – Converge Media
NPR Life Kit podcast – Microaggressions
The Search for Racial Equity with Nikole Hannah-Jones – Google Talks