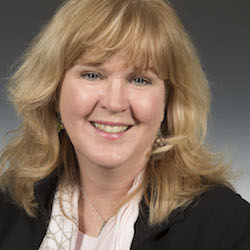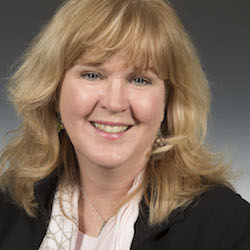 Beginning today, June 1, 2015, Attain Housing has a new Interim Executive Director, Terry Pottmeyer, at the helm.
The organization's prior executive, Jennifer Barron, resigned effective May 29, 2015. Under Jennifer's leadership the organization merged with Housing at the Crossroads, changed its name from KITH to Attain Housing and expanded its housing and support for homeless and at-risk families.
Terry Pottmeyer, former President and CEO at Friends of Youth, will provide interim leadership for the organization while it seeks a new Executive. Pottmeyer brings a strong background in organizational leadership and experience in homelessness and housing on the Eastside of King County.
"I look forward to working with the Attain Housing Board of Directors and staff to seek out and hire the next leader. Ensuring that every family has a place to call home is urgent and important work. I am pleased to be a part of the Attain Housing team, an organization that has played such an important role in providing housing and support to homeless families and individuals on the Eastside," said Pottmeyer.
The Board of Directors will launch a search for its new Executive Director in the coming weeks and is excited to begin this new chapter in the organization's growth.