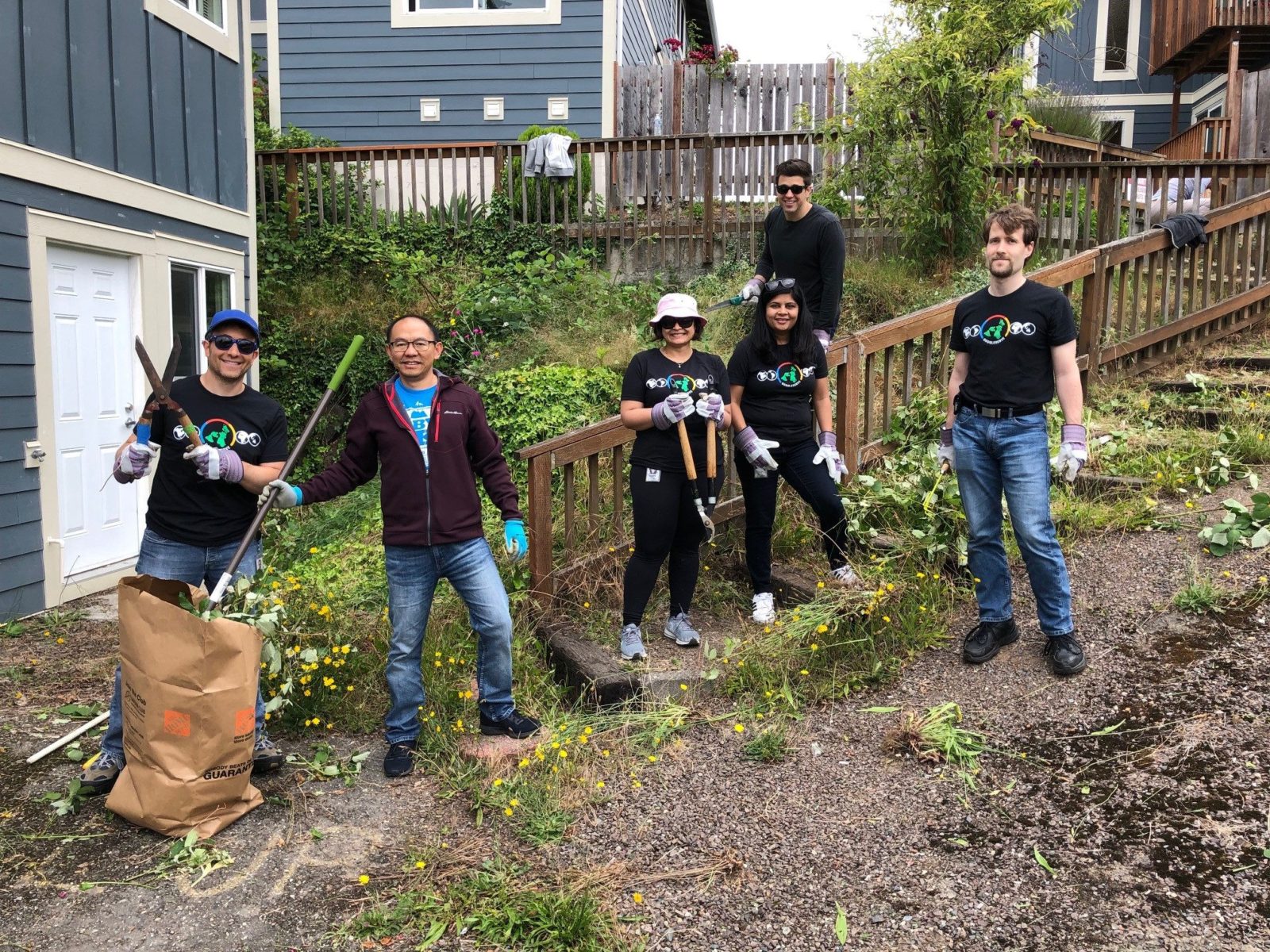 Attain Housing has Kirkland and Bellevue Transitional Housing homes that need some outdoor yard work TLC (tender loving care!).
We have lots of easy projects that could be handled easily by 1 or 2 people or even a small group.
Projects are for 2 to 4 hours.  Our staff will provide water, tools, hand sanitizer, and answers to your yard work questions!
Projects include:
Mowing, light pruning and raking in Kingsgate.
Mowing in Bellevue.
Light pruning and weeding.

Bellevue
Totem Lake
Juanita
Let us know if you would like to help out or if you have a small group.  We would love to put together a project based on your groups size, abilities, and schedule. Please contact Volunteer@attainhousing.org for more information.