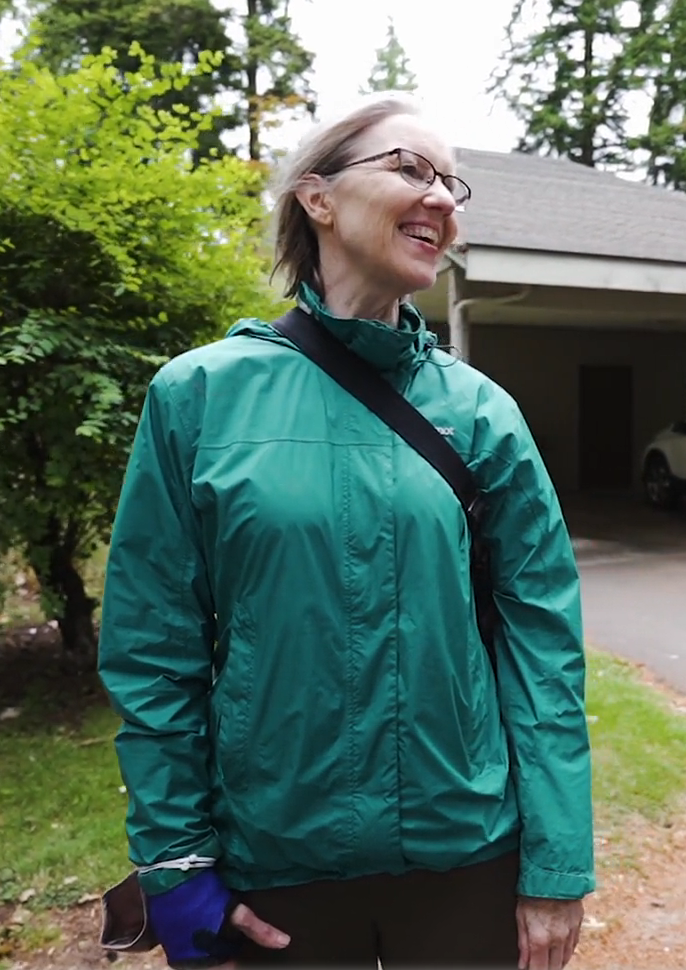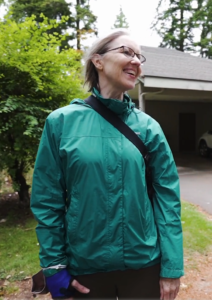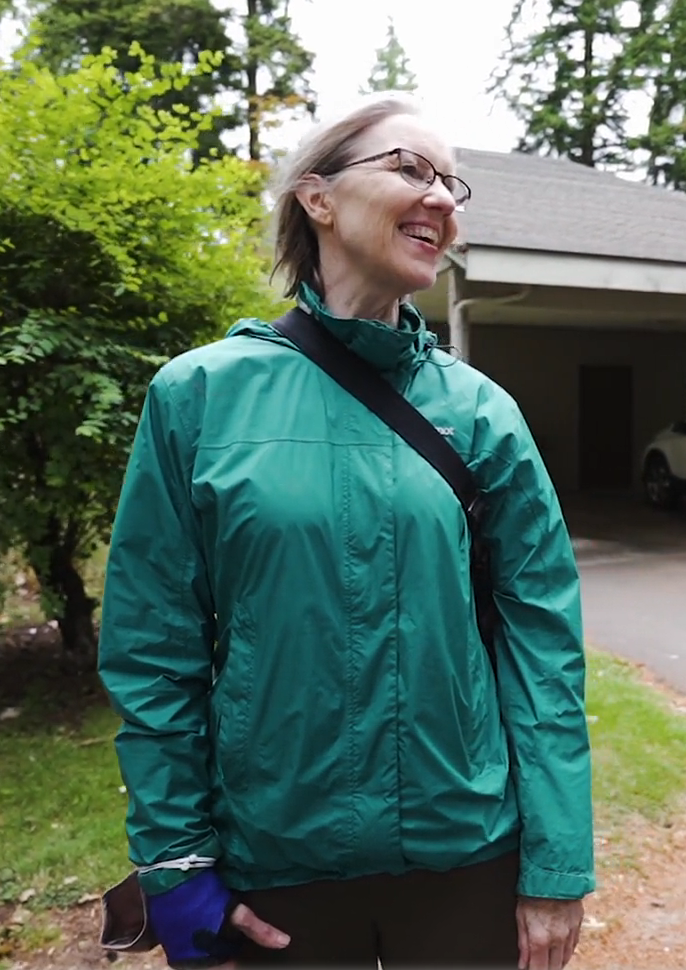 Hello from the Development Team at Attain Housing! Carol Ryan here with some updates for our caring community.
As you may know, our Spring Fundraiser was a huge success. It was a delight to see so many community supporters in person and to raise more than $36,000 for Attain client families. Wow!
As hard as it is to say goodbye, I have accepted a new position with Northshore School Foundation and will be leaving my role as Development Director of Attain Housing May 24. I have truly enjoyed my 3 ½ years with you all. Thank you for showing me what real community looks like.
The Attain team soon will bring aboard a new Development Director and will share more about what's coming from Attain for the rest of 2022 and beyond. I leave with great excitement for this organization's upcoming growth and impact.
My development colleague, Eric Sanford, eric@attainhousing.org, is the contact going forward for volunteering, sponsorship, and other company engagement with Attain Housing.
Attain Housing Executive Director Natalie Reber, natalie@attainhousing.org, can assist with any other development-related matters.
Please accept my heartfelt thanks for all the support and kindness you have shared with me.
Grateful as always,
Carol