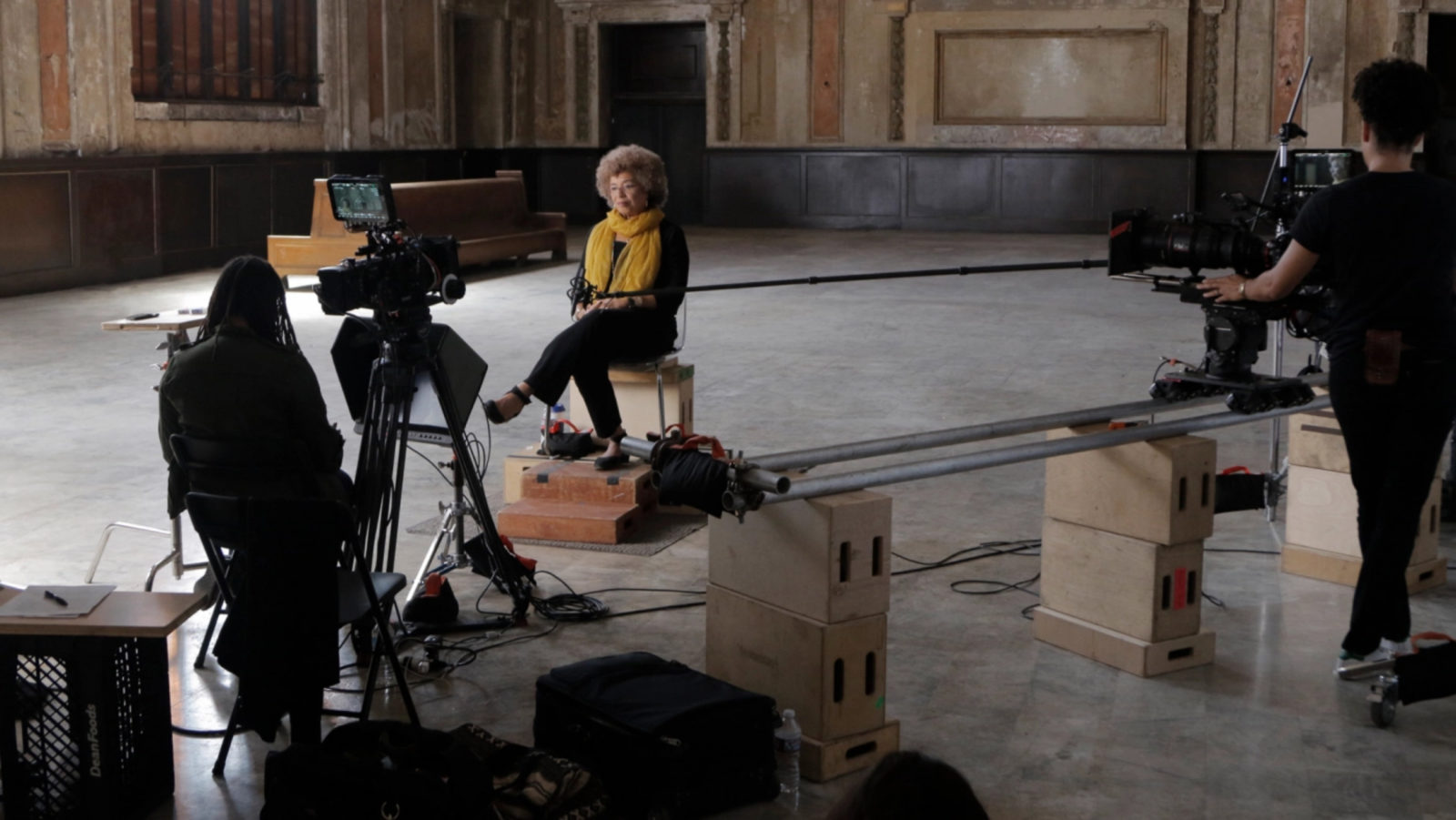 Attain Housing provides transitional housing, case management services, and rent assistance services to all vulnerable families with dependent children who are either experiencing homelessness or are at-risk of losing their housing due to hardships. Due to the historical and current systemic inequalities that exist within this country's governing, financial, law enforcement, and employment systems, the majority of people seeking our housing services are people of color. Currently, 71% of the families in our housing program are people of color, with 59% of them being Black. 62% of recipients of Stable Home rent assistance funds are also people of color. Our staff and board of directors are predominately white. We realize we have a lot to learn about the inherent racism baked into our society. We want to keep the conversation going and learn about the context of the oppression and how we can more effectively work to promote greater equality.
Our Executive Director Kathy Fleming released our organization's statement on Black Lives Matter on June 2. We decided as a staff to take the next steps and work on educating ourselves on the issues at hand. Each week, a staff member picks out one piece of educational media on social justice or racial inequality for everyone to digest and then we discuss it during our weekly staff meeting. We've been doing this for three weeks now and we wanted to share the resources we've reviewed so far, and then we'll continue to post each new resource weekly. This is all in the effort to keep the dialogue about racism going and also to better serve and understand the perspective of the many different people of color that Attain Housing provides services for.
Here's a recap of the first three resources we've discussed as a staff.
13th – a documentary by Ava DuVernay
Link
This documentary is a very appropriate place to start our discussions. It grounded us all in the history of slavery, Jim Crow laws, the prison system, racial profiling, the War on Drugs, and how they've all been one interconnected series of events and systems put in place to keep Black people subjugated and powerless, both financially and politically. The documentary tracks the prison population of the United States throughout the last century and you can see in real time as the percentages of Black and Brown prisoners grow vastly out of proportion with general population numbers. The human cost and emotional weight of these inequalities is immense. It tears families apart. It creates intergenerational poverty and housing insecurity. This was crucial viewing for our staff as it showed the direct, through-line of cause and effect from the slavery and Jim Crow era to the present era and why organizations like ours serve a disproportionately large number of people of color.
Radiolab – The Liberation of RNA
Link
What do you do when you discover a relative or professional mentor held racist views? How do reckon with that influence? That is one of the questions faced by biologist C. Brandon Ogbunu as he made his way through academia to eventually become a professor at Brown University. Ogbunu tells a story of an all-too-common situation where he, a young Black man, was detained for no legal reason by two white police officers. Upon searching his backpack and only finding his thesis documents on the subject of RNA, they sent him on his way. Ogbunu would see this interaction in a different light years later after discovering that his academic mentor, Susan Gottesman, was a student of biologist James Watson. Watson is famous for co-discovering the double-helix structure of DNA and then later became infamous for being outspoken in his belief that people of African origin were of inferior intelligence compared to people of European origin. So, Ogbunu discovered he was one academic person removed from someone who believed that because of the color of his skin, he was inferior and had no business in biology.
Community Voices: King County Equity Now
Link
This round table discussion and interview from Converge Media is focused on how the historical context of racism in Seattle relates to the protests of 2020. Host Omari Salisbury talks with community organizer and former mayoral candidate Nikkita Oliver and K. Wyking Garrett, President and CEO of Africatown Community Land Trust. This discussion provides valuable context and perspective on the gradual gentrification of Capitol Hill and the Central District as black communities have been continually priced out of neighborhoods their previous generations had settled in. They talk about the influence of the Weed and Seed program during the 1990s and how the focus of the Black Lives Matter protests and the CHOP were becoming predictably muddled, especially as viewed through mainstream news outlets.
---
In summary, the topics above prompted robust conversations on the historical context of many of current policies, how racism shows up on a national level and a local level, and we each as individuals have to decided how we want to address it. Here are some related links that the staff shared that helped provide further context on the subjects we discussed:
We hope that you, our supporters and donors, will find these postings informative and educational and will use to them to prompt discussions with friends and family on the topics of racism and systemic inequalities. If have any questions on the resources we share or if you'd like to recommend a resource for the staff to review, please send an email to Eric@attainhousing.org.