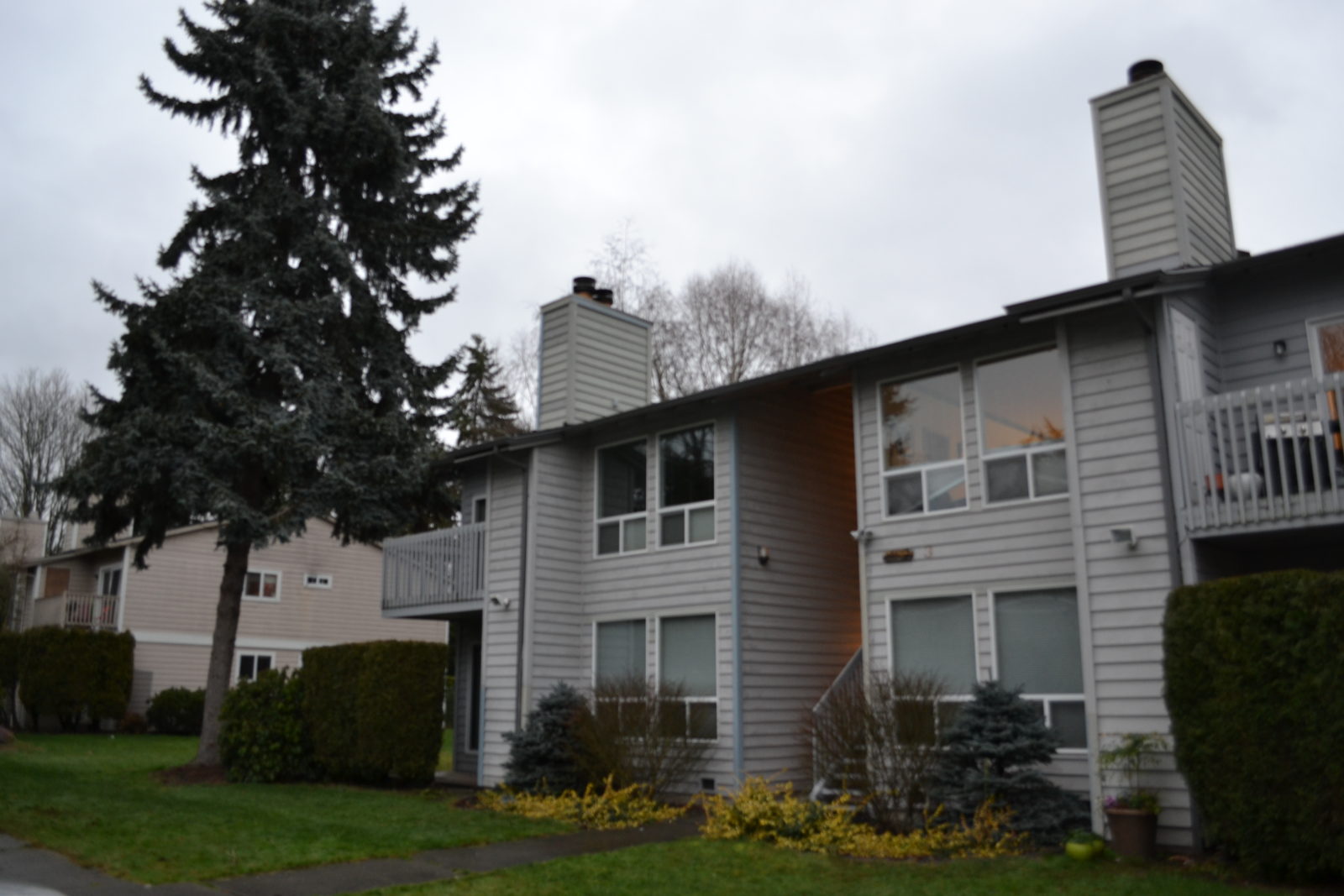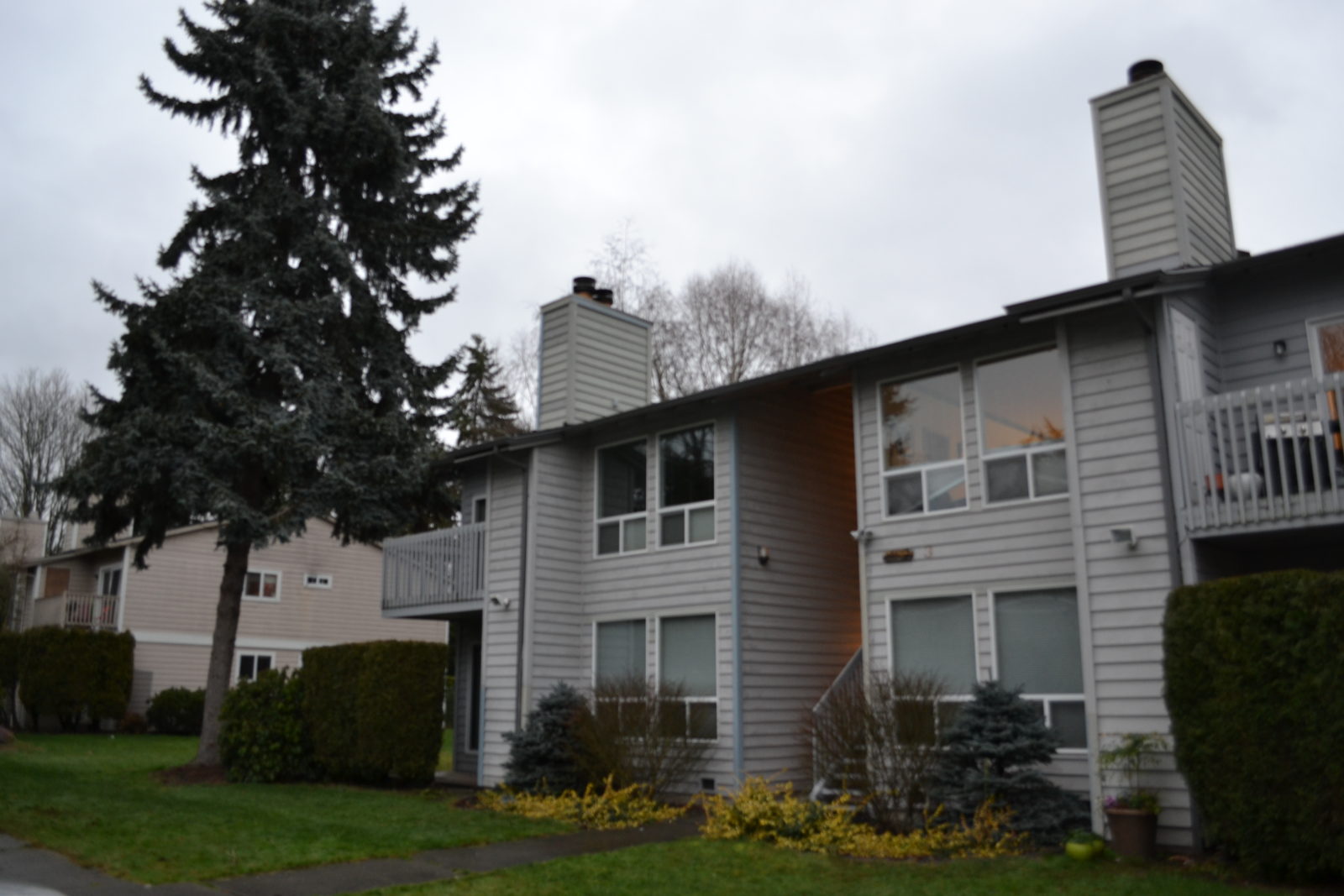 Introducing…Totem Lane!
For the first time since 2008, Attain Housing is expanding its housing stock in a significant way. A generous local couple purchased a multi-family property on behalf of Attain, enabling the Kirkland nonprofit to begin operating a four-plex apartment building called Totem Lane in the Totem Lake neighborhood of Kirkland as part of its transitional housing program. The four-plex will house and support 4 additional homeless families in the first year and potentially another 12 families in the subsequent 6 years. This purchase was the result of a six-month search for appropriate properties in which Attain could enter into a Master Lease with a property owner.
When asked what inspired these donor/investors to make this life-changing gift, they expressed how their commitment to their local community and their desire to support families guided their decision.
"We know that a stable home is especially critical for families, but that it's more than just housing. We really like the holistic way that Attain helps families transform themselves, with transitional housing as a foundation. We were excited to hear about the opportunity to be part of the program.
We believe that we live in an interconnected world, where everyone has inherent worth and dignity, and that sharing among us strengthens our community. Providing a hand-up in the way Attain does is a way to share with respect."
Attain Housing's staff and Board of Directors have worked for years to expand its housing program, according to Executive Director Kathy Fleming. "We are so excited to share this expansion with our caring community around the Eastside," Fleming said. "Current tenants of the apartments will have several months to make arrangements for new living spaces, ensuring no one will be inappropriately displaced, and then we hope to have all 4 units devoted to our client families by August 2020."
Fleming expressed gratitude to donors and volunteers who have worked on behalf of homeless families over the years. "It's because of supporters like you that we've been able to grow as much as we have and make this huge addition to our transitional housing program," Fleming said.
She added a special thank you to The Thiel Team – Troy and Karen Thiel of Windermere Yarrow Bay, who donated their time and real estate expertise to make Totem Lane a reality for Attain Housing. "This is a win for us, our supporters, the greater Eastside community," Fleming said, "and all the families we serve."