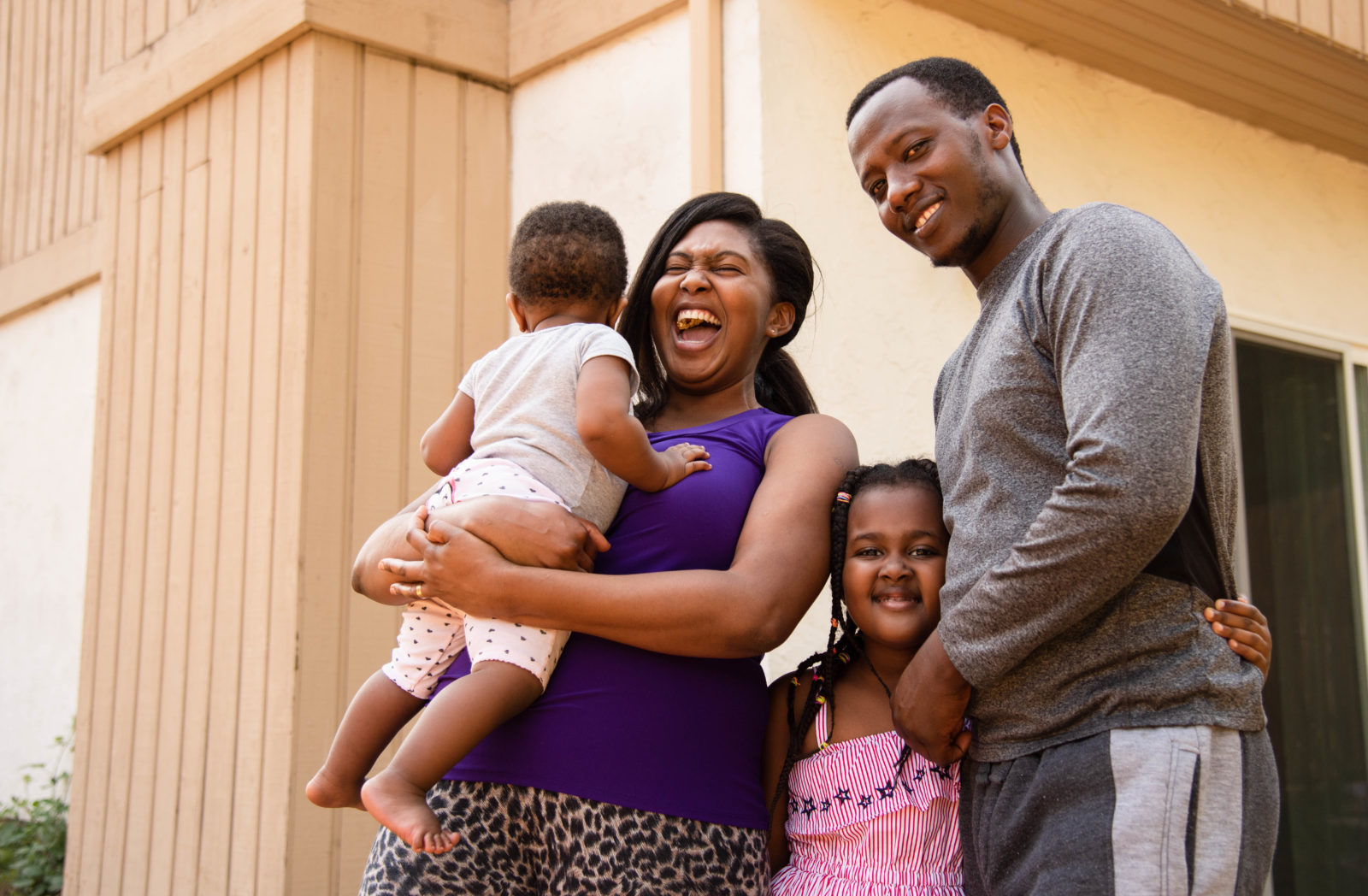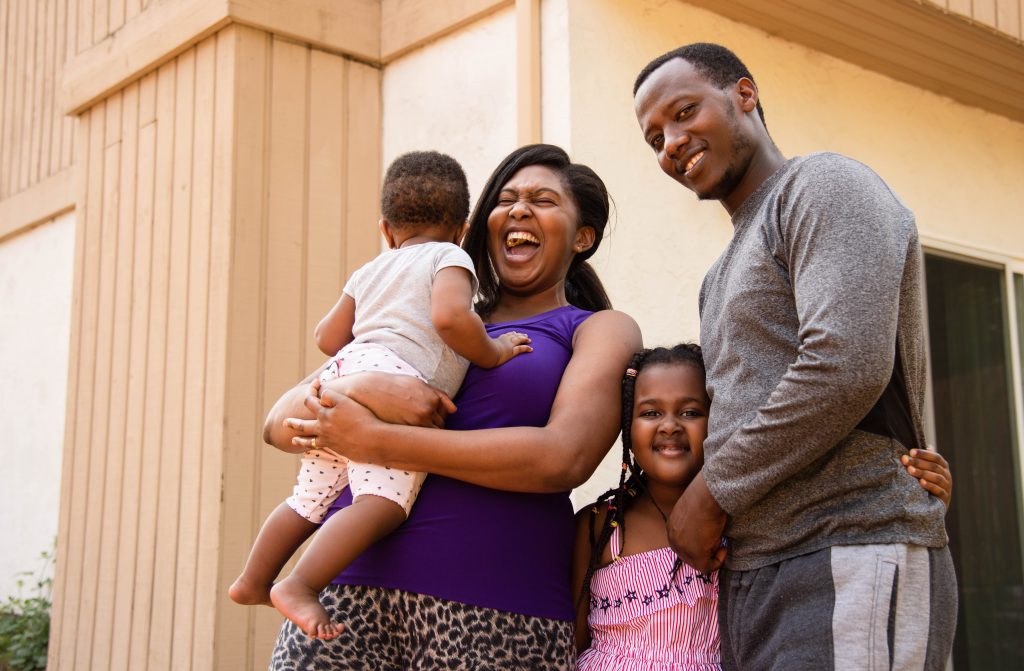 Now that Snow-pocalypse is behind us (whew!), and little hints of spring are upon us, I've been reflecting on the last 18 months at Attain Housing. It's hard to believe that it's been that long since I stepped into the Executive Director position with eager ambitions and a naïve sense of what it would take to be a provider of homes and services to homeless and near home-less families living here on the Eastside.
Our organization has gone through a lot of change in the last 18 months, and I feel our current staff and Board is the best group yet! We have a great combination of experience and new enthusiasm as we work to improve our relationships with donors and other service agencies.
We are celebrating our 30th year of operation and have evolved from a few congregations wanting to house their neighbors to an organization that has a proven success record and yet a very individualized approach to helping families leave the trauma of being homeless behind. We are also poised to grow significantly! Here's a few tidbits of what we're working on:
We are a finalist in the purchase of a significant amount of land from a local church and hope to expand our program by almost 50 percent in the next few years.
We have also been awarded money from King County to expand our Master Lease program by 400 percent. A Master Lease is one where Attain leases a home (condo, townhome, or single family home) from an owner and then in turn leases it to a family experiencing homelessness. We work closely with that family for up to 30 months as they become great tenants, productive citizens, and ultimately self-sufficient. Please consider that rental property you own as an opportunity to give back to the community!
I'm excited about where we are heading and I'm eternally grateful to all of you for your support over the last 30 years. Kirkland Interfaith Transitions in Housing…Housing at the Crossroads…and now Attain Housing. 30 years of community support, volunteers, and genuine caring for our neighbors. Enjoy our news-letter, and I hope to see you at the 7 Hills of Kirkland Bike Ride coming up on Memorial Day!
Winter 2019 Newsletter Contents
Message from the Executive Director
7 Hills of Kirkland
Fall Luncheon 2019
Fleeing Conflict, Finding Stability
Meet our Staff!
Volunteer Corner
Community Supper
30 Years of Attain Housing