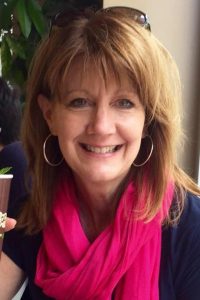 Look out! Here come the holidays!
Our nonprofit is certainly no exception to the typical hustle and bustle of the holiday season. Our staff are working hard with our Adopt-a-Family Holiday Program, gathering donations, sorting them, and spreading the word to potential donors. Things get a little crowded at our office once the donated gifts start rolling in, but it makes for such a festive and joyful atmosphere.
We have a lot to be grateful for at Attain Housing. Thanks to King County Councilmember Claudia Balducci and her staff, our Stable Home program will receive $25,500 before the end of the year. This true GIFT came from the recently approved supplemental budget intended to ensure the County budget supports organizations that provide housing stability services. That means we'll be able to meet the rising demand for eviction prevention services on the Eastside as we continue to go further into uncharted territory in terms of households served­—we
estimate we will exceed 225 households by year's end, a more than 120% increase over 2018!
The Kirkland and Bellevue congregations have also rallied in support of the Stable Home program and have increased monthly donations and made special gifts to help fund Stable Home. Attain was founded by communities of faith in 1989 and we're so thankful for their continued support as we close out our 30th year of
operation.
We're on the cusp of some pretty significant, positive changes at Attain Housing and I'm confident 2020 will reflect that. I feel like I've become a real estate mogul as we invest in master leases, make offers on church property and pursue available four-plex properties. I'm so excited for what the future holds for us and I can't wait to share our successes with all our donors, partners, and supporters. Thank you for helping us help those in need in our community, all year-round.