COMMUNITY SUPPER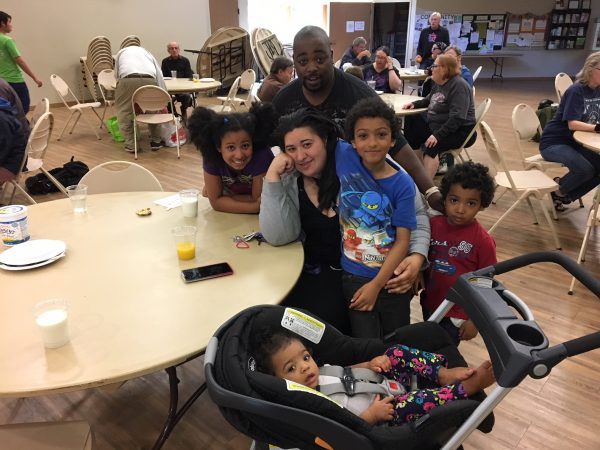 Attain Housing's Community Supper is held each Tuesday at Holy Spirit Lutheran Church, located at 10021 NE 124th St, Kirkland, from 6:00 to 7:00 pm. Everyone is welcome to come and enjoy this free, healthy, and delicious meal, provided by volunteers from local organizations and churches. At certain times of the year there are also special events for children and adults held during Community Supper.
SIGN UP TO VOLUNTEER
We are always looking for volunteers and small groups to host Community Supper. Groups are generally 5-15 people, who arrive with food at Holy Spirit Lutheran Church at 5:00PM, and have an hour in the church's kitchen to prep supper before guests start arriving. Volunteers interested in offering services like tutoring, homework helpers, ESL assistance, etc., are also great!
Contact us here if you'd like to volunteer on your own or as part of a group: