Attain Housing is pleased to share some good news about the ways our agency is changing to better serve homeless families on the Eastside.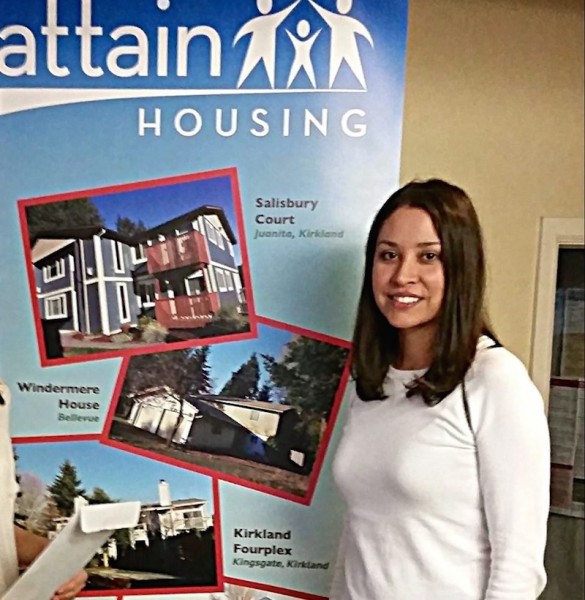 Attain Housing is committed to continually strengthening its programs for homeless families.
Carmelita Parraz has taken on a new role as our Housing & Facilities Program Manager. Carmelita has served as one of our Case Managers for two years, and steps into her new role well prepared to assist the agency in strengthening our program supports for residents.
With 33 units of housing, the time has come for the agency to have an internal resource to ensure that our facilities are kept in great condition, while responding to the ongoing needs for repairs and updates to our units. We are preparing to hire a part-time facilities professional who will help us be good stewards of our property and more responsive to our clients' needs for repairs and concerns. Job postings for this position, as well as for a new case manager are available here.
Building on Our Strengths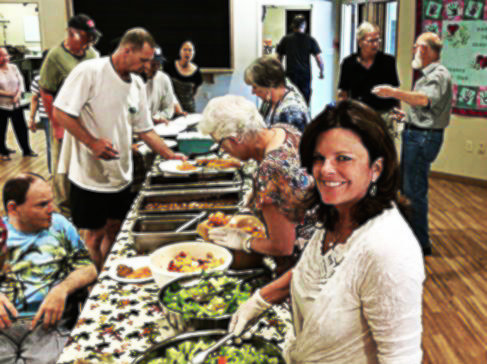 At Attain Housing we are incredibly lucky to have an extremely engaged and energetic Board of Directors. The recently concluded EvergreenHealth 7 Hills of Kirkland bike event and the upcoming Wish Upon a Star auction owe much of their success to volunteer committees, capably led by our board members.
We are aligning our development effort to capitalize on this wonderful support by becoming leaner and more focused, allowing us to concentrate more staff on direct program support. Accordingly, we have eliminated our Development Director position and will rely on our wonderful and talented internal team to support our development efforts.